What We Do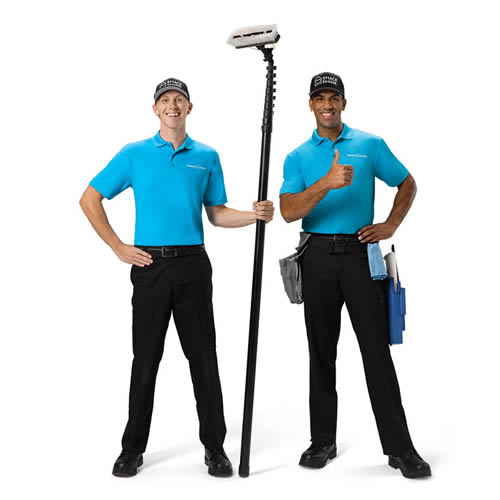 Home Services in Coquitlam
Looking for the best home services in Coquitlam?
Whether it's window cleaning, gutter cleaning, or power washing, we guarantee you'll be pleased with our fast, professional and expert approach.
We understand that your home is your most valuable asset. It needs care and attention to be properly maintained and looking great! With that in mind, we've rewritten the book on house detailing in Coquitlam and know that you'll be beyond pleased with our efficient and friendly services.
We have developed Shack Shine with our customers' busy schedules in mind. There is nothing more important than your satisfaction and we work hard to keep our services reliable, convenient and high in quality.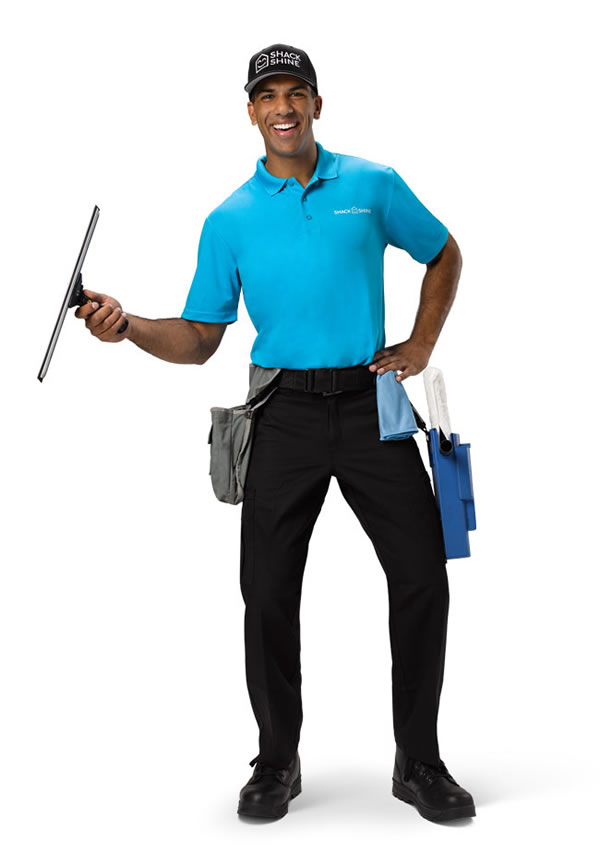 One Visit for Home Services in Coquitlam
Our team of professional, uniformed, and fully insured technicians work hard to exceed your expectations by being reliable, safe, and on-time.
We guarantee that we'll complete your job in one single, detailed visit to minimise any disruption to your busy schedule.
On the day of your job we'll arrive at your Coquitlam home in our shiny, organised vans equipped with the latest in environmentally-friendly cleaning technology. We'll work quickly and carefully to shine your windows, clean your gutters, and pressure wash your exterior surfaces, taking care to protect your floor coverings, landscaping, and furniture. Once we're finished your job, we'll clean up after ourselves, leaving you with a home so bright, you gotta wear shades!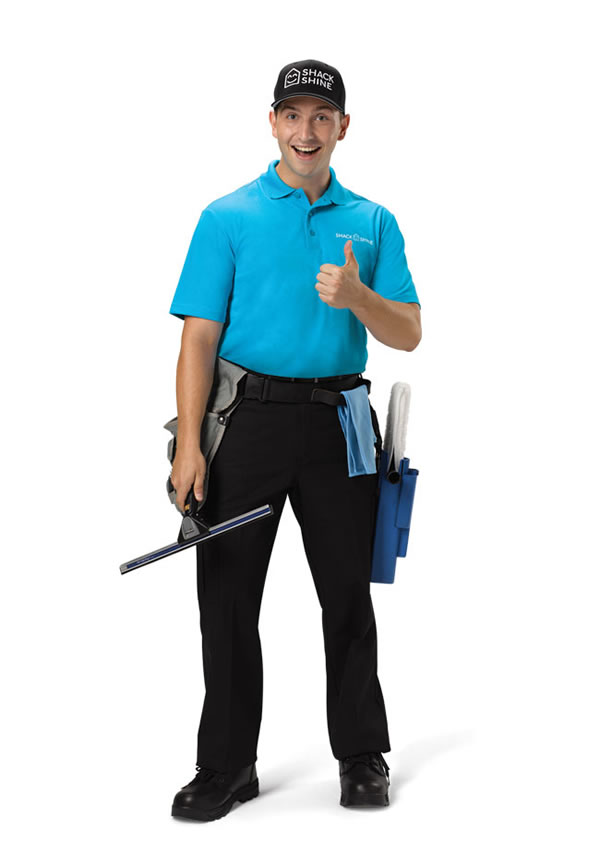 Exterior Window Washing
If you're looking to brighten up the interior of your home, you'll love our Coquitlam window washing services.
Our trained technicians have the skills and experience needed to completely every exterior window in your home, including those tricky ones on the upper floors.
We'll carefully shine your lower exterior windows using a hand-held squeegee and applicator. For windows that are higher up, we use specialised squeegees mounted to a carbon fibre, water-fed pole that helps us reduce the use of ladders while we work. With our specialised window cleaning equipment, we're able to protect your property and keep our technicians safe while providing you with high-quality, professional window cleaning services.
We understand that you're busy, so we don't even need to be home when we wash your exterior windows. Simply close all your windows before we arrive to ensure your interior stays nice and dry.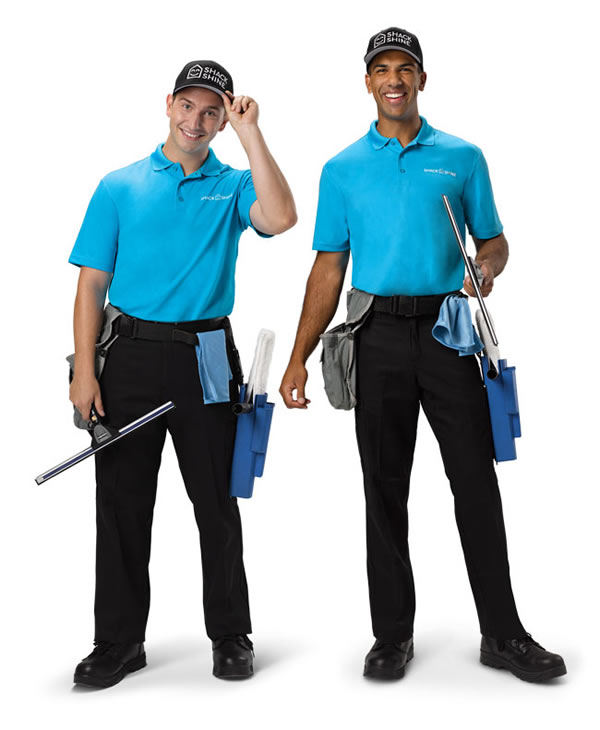 Interior Window Cleaning
Our uniformed professionals offer full-service interior window cleaning so you can let the sun shine in at your Coquitlam home.
We'll clean all of your interior windows, skylights, and sunrooms by hand using clean, high-quality squeegees and applicators filled with non-toxic, biodegradable window cleaning solution.
Our technicians will take the time to wipe down your interior frames and screens, and we'll be sure to protect your floors by wearing clean boot covers while we're inside your home.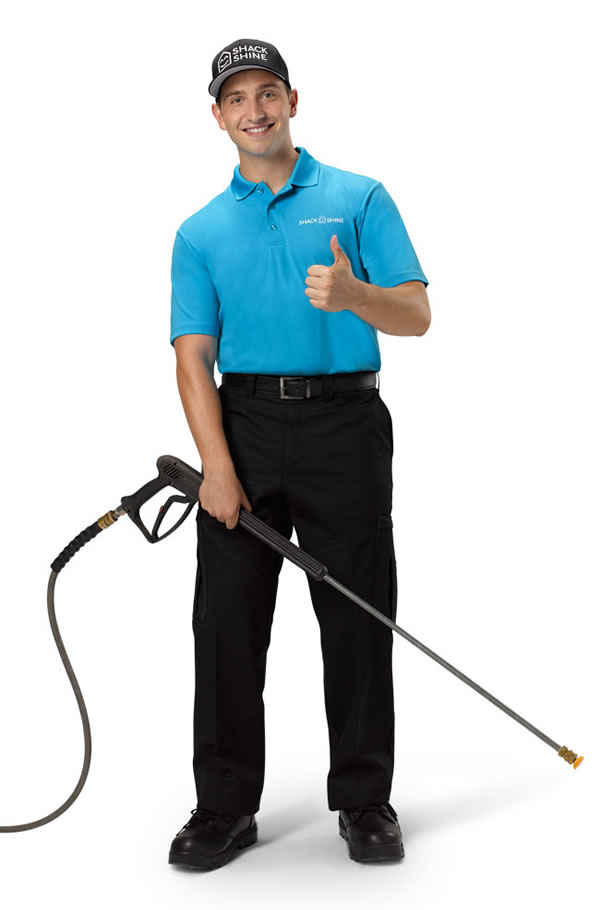 Exterior Pressure Washing and Gutter Cleaning
If the exterior surfaces of your Coquitlam home are covered with grime, moss, and dust, we can help with our fast, efficient exterior pressure washing and gutter cleaning services.
Our technicians can remove mold, mildew, dirt, and stains from your patio, driveway, siding, and garage doors using the latest in home cleaning technology. Our equipment is designed to minimise water consumption without compromising on the results.
We'll take care to move any patio furniture, toys, or planters out of the way while we work, and we'll replace everything once we're finished.
Our uniformed technicians can also help protect your home against flooding and damage caused by backed-up gutters by clearing the leaves, dirt, and twigs out of your gutters and downspouts. We use a waterless high-powered gutter vacuum to clear all of the organic materials out, and we make sure to compost everything we remove.
We'll also wipe down the outside surfaces of your gutters, leaving them positively shiny every time.
We're Shining Your Neighbourhood, One Home At A Time
When it's time to spruce up your home, we're here to help. Call or email us today for your free, no-obligation estimate on our professional house detailing services in Coquitlam. Your home will love you!
Get a Quote Today!
Team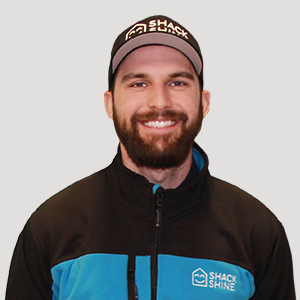 Shack Shine Fraser Valley Northeast
Martin Baluch - Franchise Partner
Martin has been in the service industry since his early 20's. After building up a successful business with Student Works Painting, and graduating from Simon Fraser University with a Bachelors of Business, Martin was left with the ambition to start on a new adventure. Looking at many opportunities, he chose to start a Shack Shine franchise in his hometown of Coquitlam.
"I see the amazing possibility of growth, the exceptional systems that are in place and the people that are a part of something big. Shack Shine is not just another service company, it goes above and beyond to provide exceptional service, making sure everybody falls in love with the brand."
Off the clock, Martin is an avid fisherman, most commonly exploring local rivers and lakes. Fly Fishing is his passion and if you don't see him shining homes, you will find him exploring new waters in BC's backyard.
Business Info:
Shack Shine Fraser Valley Northeast
253 Pare Court
Coquitlam, BC V3K 6S7
Cities Serviced
Coquitlam
Port Moody
Anmore
Belcarra
Port Coquitlam
Pitt Meadows
Maple Ridge
Mission
Services
Interior Window Washing
Exterior Window Washing
House Washing