« Back to North Vancouver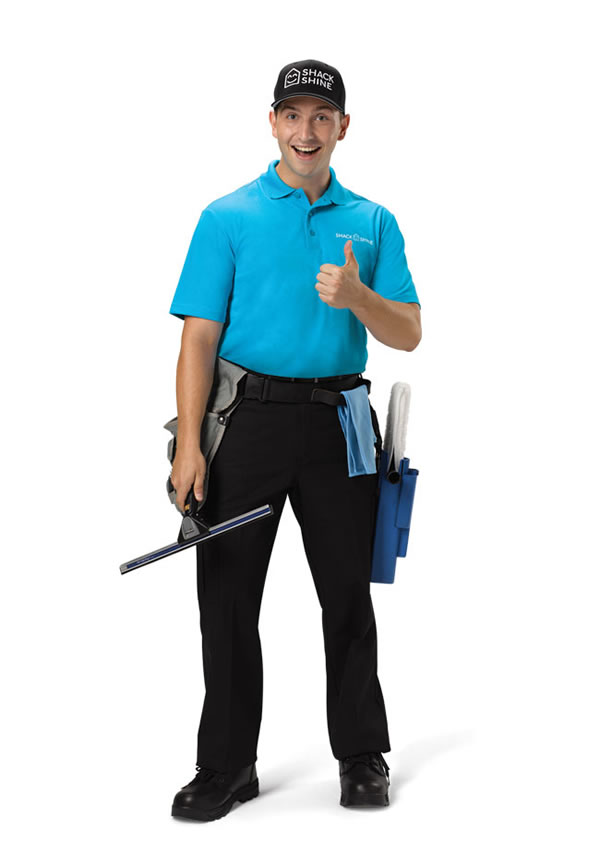 North Vancouver Window Cleaning Services
If the dirt and grime on your windows is impacting your view of the scenery, it's time for a good scrubbing. Our North Vancouver window cleaning services are available.
Clean windows let you take in more of the bright sun and beautiful colors of nature without even going outside. They let in natural light and make everything feel just a little fresher.
When your windows look great, you feel good too, and we love making that feeling a reality for all of our customers in the North Vancouver area. At Shack Shine, we know you take pride in your home, and we're here to help you make keeping it looking its best just a little bit easier.
Trusted Professionals You Can Count On
Our technicians are true professionals. They'll arrive in full uniform and in one of our specially marked vans so you know the right people are on the job. They're professionally trained, experienced and fully licensed, so you can rely on them to always do their best work.
We get in and get out of your home quickly and efficiently, and you don't even have to take time out of your busy schedule to meet us there. We understand that your time is precious, so we don't require you to be there while our technicians perform the window cleaning services. We'll provide you with before and after shots so you can see the difference and know that you were in good hands.
« Back to North Vancouver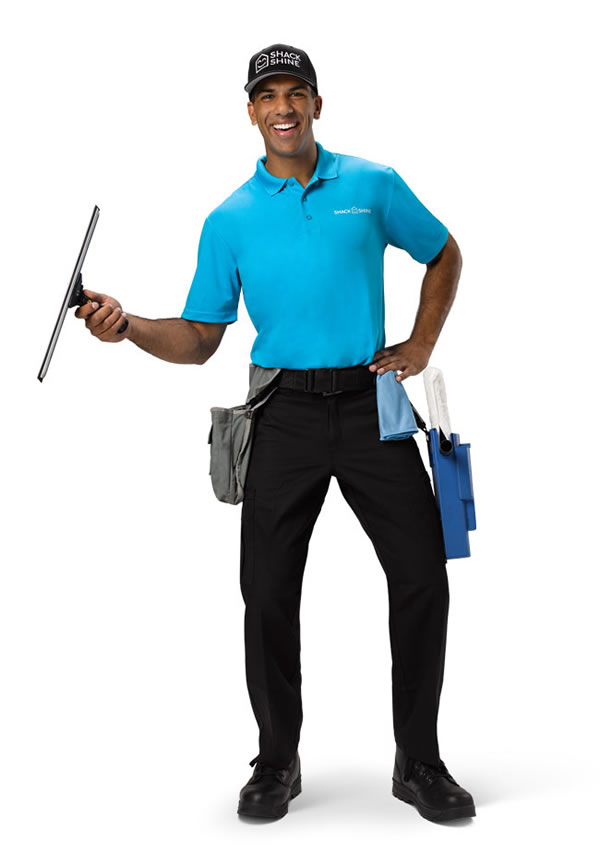 Easy, Convenient North Vancouver Window Cleaning
If you want to be there or just happen to be home, that's fine too. Once we pull up in the Shack Shine van, one of the technicians will introduce the team.
Then we'll confirm what services you've scheduled for that day and walk you through every aspect of the job so you understand exactly what we're doing that day and what you can expect from the finished product. Once that's done, it's time to get to work!
We know that life gets busy, and cleaning your windows is probably at the bottom of your want-to-do list. Whether you have a busy work schedule or just have too much going on in your personal life, we're here to take all the work out of washing windows, so you can spend more time on the things that really matter.
We always strive to do our best and want each and every one of our customers to be 100 percent satisfied in our work, all the way from scheduling a window cleaning to seeing the after pictures our technicians snap to show you Shack Shine difference.
« Back to North Vancouver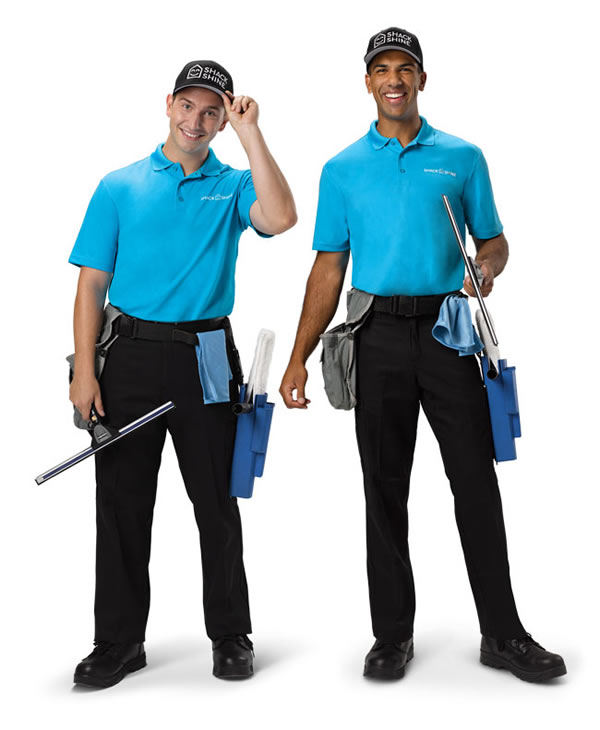 Innovative Window Cleaning Services
Our team uses the latest innovations and technology in the cleaning industry to help us get your windows looking their best.
Whether you have single or double panes or vinyl or wood frames, we have the equipment and products to get the job done. We provide inside and outside window cleaning services in the North Vancouver area, so no matter how big or complicated the job, you can rest assured that we've got the tools to make your windows sparkle.
Whether you need to make sure your office building gleams in the sun or you just want to make the windows in your personal home shine, we can make it happen. We offer professional residential and commercial window cleaning services in the North Vancouver area. We take pride in a job well done and would love to help your space look its best.
Get in Touch Today!
Contact us today to get more information on our window cleaning services and options and schedule your next service.
Get a Quote Today!
« Back to North Vancouver