What We Do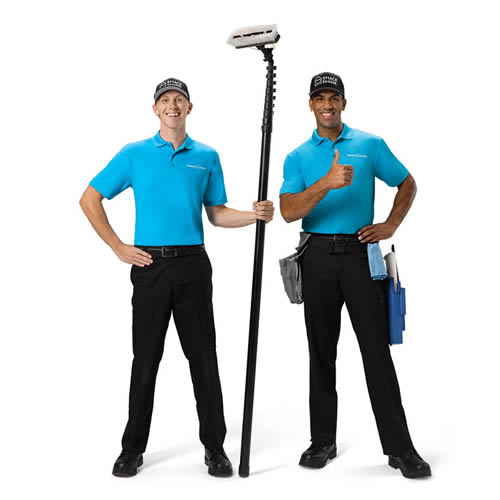 Make Your Home Shine
If you're looking for the best house detailing in Richmond, give us a call. Whether it's window washing, gutter cleaning, or power washing, we guarantee you'll be pleased with our fast, professional and expert approach.
We understand that your home is your most valuable asset. It needs care and attention to be properly maintained and looking great! With that in mind, we've rewritten the book on house detailing in Richmond and know that you'll be beyond pleased with our efficient and friendly services. We have developed Shack Shine with our customers' busy schedules in mind. There is nothing more important than your satisfaction and we work hard to keep our services reliable, convenient and high in quality.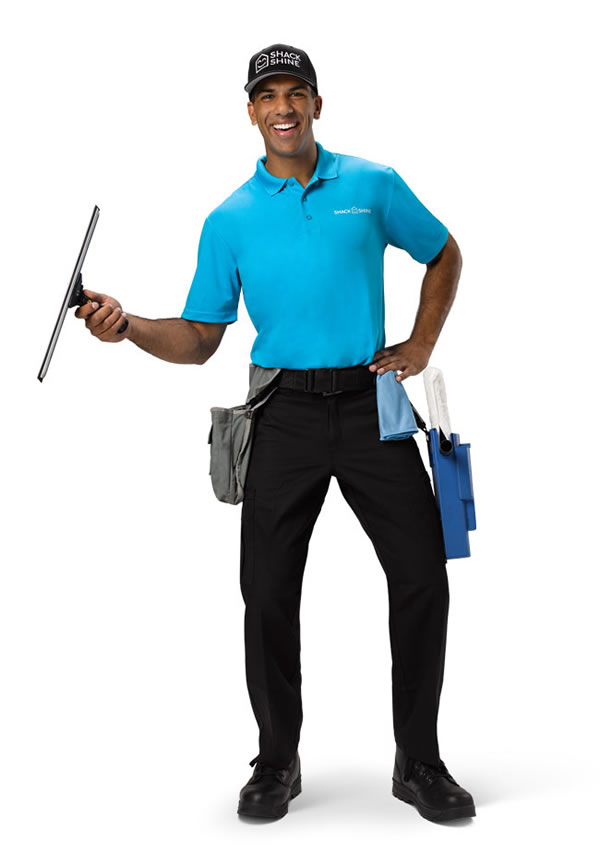 How We Do It
Our professional, insured, and experienced technicians in Richmond will arrive on time, treat your home well, clean up, and be finished on time. We guarantee that your job will be completed in one detailed visit – that's our commitment to you.
At Shack Shine we provide detailed and accurate quotes online, or over the phone in minutes. Our friendly customer experience representatives email a detailed proposal outlining the scope of your job. For days on the job we have professionally rigged our shiny, organized vans with the latest cleaning technology to simplify our visits and speed up the job. Most importantly, our uniformed Richmond technicians are thoroughly trained, safe and complete your job in one detailed visit!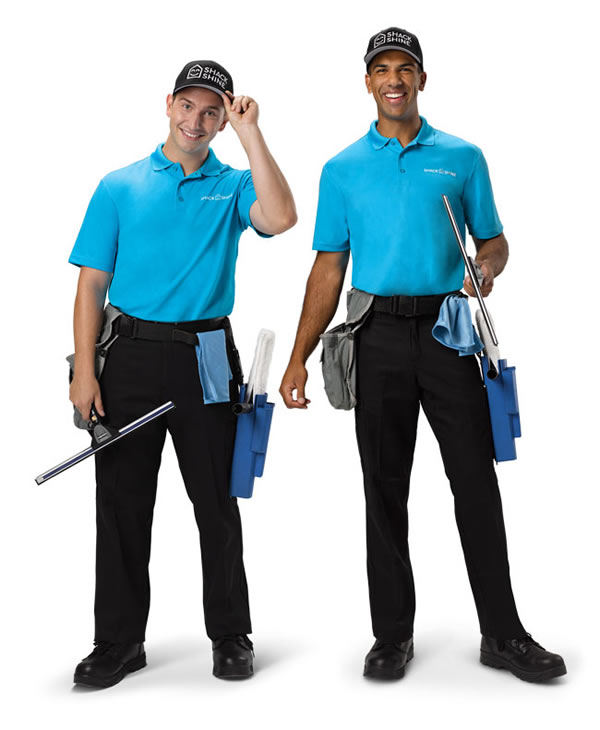 What We Offer
We use the latest home cleaning technology to increase efficiency, quality and speed. We also carry comprehensive liability and equipment insurance. Offering interior and exterior window washing, surface and power washing, gutter cleaning and house washing, Shack Shine has the upkeep of your home taken care of. Do you have vinyl, aluminum or stucco siding on your home? Our machines and technicians can safely clean your home's exterior.
Shack Shine's annual maintenance program takes care of your home's exterior, without a second thought from you. Our annual maintenance programs include interior/exterior window cleaning, gutter cleaning, house washing and surface washing.There's no need to call and request a service. With the maintenance program, you'll get up-front pricing and efficient scheduling, while we take care of the rest. You'll rest assured that your home's exterior is professionally maintained and detailed year-round!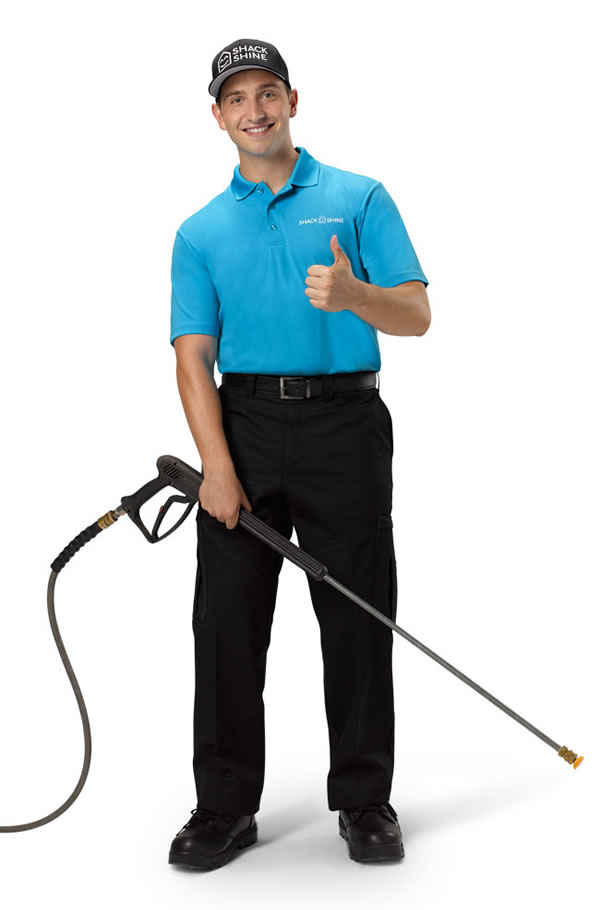 In Your Neighbourhood
When you see our shiny, organized vans, you'll know that you're dealing with efficient professionals. When you meet our skilled technicians, you'll know you're in good hands. When you see the end result, you'll know we get the job right the first time. Give us a call or contact us for your free estimate. You'll be pleased that you trusted us with your with your house detailing job in Richmond.
Your home will love you!
Team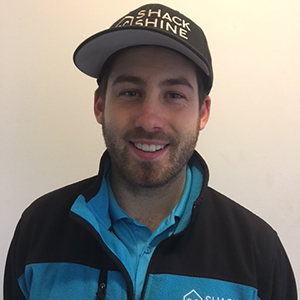 Shack Shine Vancouver South
Kit Hulbert - Franchise Partner
My name is Kit Hulbert and I am one of the owners of Shack Shine Vancouver South. A native of BC, I grew up in South Surrey and graduated from UBC in 2011 with a Bachelor's of Commerce. My first foray into entrepreneurship was running my own College Pro Painters business, which afforded me the amazing opportunity of travelling to South East Asia and South America.


I first became aware of Shack Shine when one of my close friends was asked to be a part of its startup in 2014. I watched as it quickly grew to become a dominant player in the exterior house detailing industry. It was easy to see that this company was going to become a brand that would be loved by homeowners, and I wanted to be a part of the journey. To be able to bring a phenomenal brand and service to the people of my hometown community is a dream come true.

The best thing about British Columbia is the beautiful outdoors. I love being active and outside, and off the clock, you can find me hiking, swimming or camping in our incredible wilderness. See you on the trails!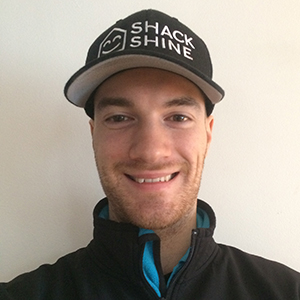 Shack Shine Vancouver South
Gavin Simpson - Franchise Partner
Hi my name is Gavin Simpson and I am one of the proud owners of Shack Shine's Vancouver Metro South franchise.
Growing up I always had an interest in starting my own business as my parents and grandparents had done before me. I launched my entrepreneurial career along side Kit with College Pro Painters and had great success in the home service industry for 5 years.
I chose to partner with Shack Shine and O2E Brands because I could see an amazing opportunity for growth with a business I could be proud of. I feel the sky is the limit with this brand, all we have to do is get up there one shiny van at a time.
When I'm not working on the biz you can find me travelling, scuba diving or paint balling.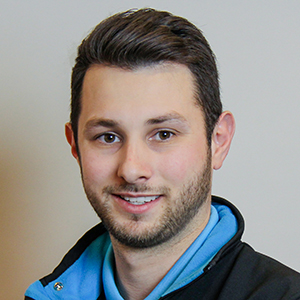 Shack Shine Vancouver South
Shaun Bicego - Franchise Partner
My name is Shaun Bicego and I am one of the owners of Shack Shine Vancouver Metro South. I love being outdoors and take great pride in being able to shine the homes of our customers in the southern portion of Greater Vancouver.

I saw Shack Shine as a great opportunity to build something great with two good friends of mine. I  was drawn towards a company with great branding, great backing (O2E), and a great sense of community. I am very excited about my journey with Shack Shine.

In my spare time you can usually find me doing something physical. In the winter time I enjoy playing hockey and snowshoeing. When the weather gets nicer you can find me in the mountains hiking or getting in some long distance bike rides.
Cities Serviced
Richmond
Delta
Tsawwassen
South Surrey
Ladner
New Westminster
White Rock
Services
Interior Window Washing
Exterior Window Washing
Pressure Washing
House Washing