What We Do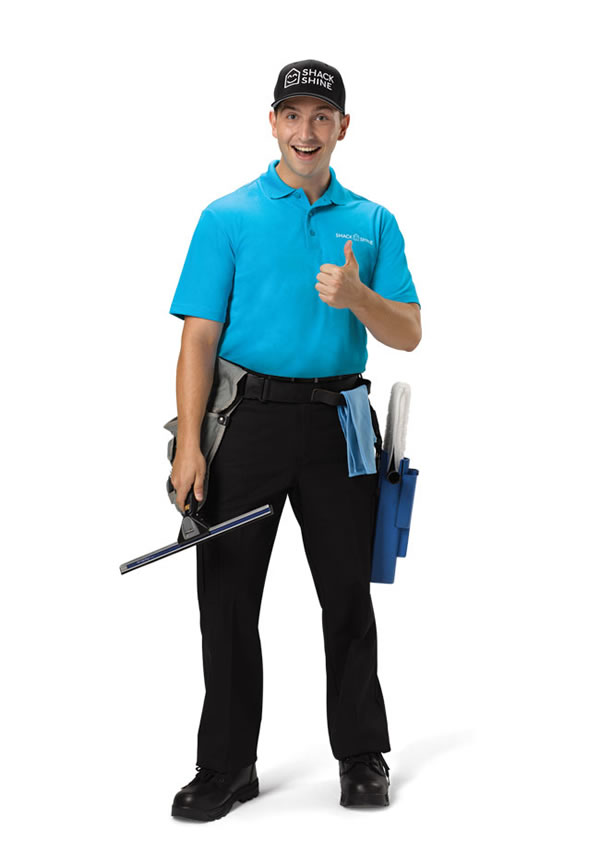 Exterior House Cleaning Services in Bristol County
SHACK SHINE Bristol County is the exterior house cleaning service homeowners can trust!
It is not uncommon for homeowners to feel overwhelmed with all there is to do to maintain their home. Shack Shine Bristol County can help. We can get your home back to looking its best in no time — making it the shiniest on the block. Our technicians are friendly, uniformed and arrive in shiny vans on time, every time. In one detailed visit, we can remove debris on all exterior surfaces.
Window Cleaning
Are you ready to have crystal clear windows without having to get on a ladder yourself? Our professional window cleaning technicians can clean both interior and exterior windows. We can even reach all the hard-to-reach window panels and skylights.
Power Washing
Our Shine Shine Bristol County technicians can power wash any exterior surfaces of your home. Restore your home's curb appeal by power washing away the stubborn grime. We can cleanse your driveway, patio, walkways and any other exterior surfaces you can think of without using any harsh chemicals.
House Washing
House washing is an effective way to remove build up debris and grime and to prevent any early deterioration of your home's siding. Our team will use the most appropriate techniques to clean surfaces—gentle pressure washing alongside with scrubbing. We'll even hand wash more delicate surfaces.
Christmas Light Installation
Are you ready to have the brightest home on the block for the holiday season? Let our Shack Shine technician bring some sparkle and festivity to your home. Our Christmas lights installations are 100% customized to best fit your home. We offer high-quality commercial grade Christmas lights that shine brighter and lasts longer than regular store bought lights.
Get a Quote Today!
Team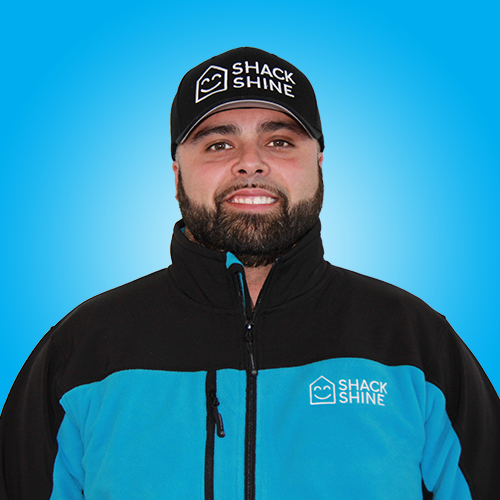 Shack Shine Bristol County
John Fidalgo - Franchise Partner
Our Bristol Country exterior house cleaning service offers a one-stop shop to get your home looking its best!
Servicing most of Southern New England, our friendly, uniformed technicians arrive in shiny, organized trucks to provide you with a detailed cleaning of the exterior of your home in one visit. We will handle your house detailing needs, so you have more free time to enjoy what matters to you. You and your Home will love us!
To make the process of the exterior house detailing easy, we offer online booking and world-class customer service. Our customer doesn't even have to be home – we will get the job done while you're gone. Let us Shine your neighborhood, one home at a time
Services
Window Cleaning
Gutter Cleaning
Power Washing
Pressure Washing
House Washing
Roof Cleaning
Christmas Light Installation