« Back to Private: Cincinnati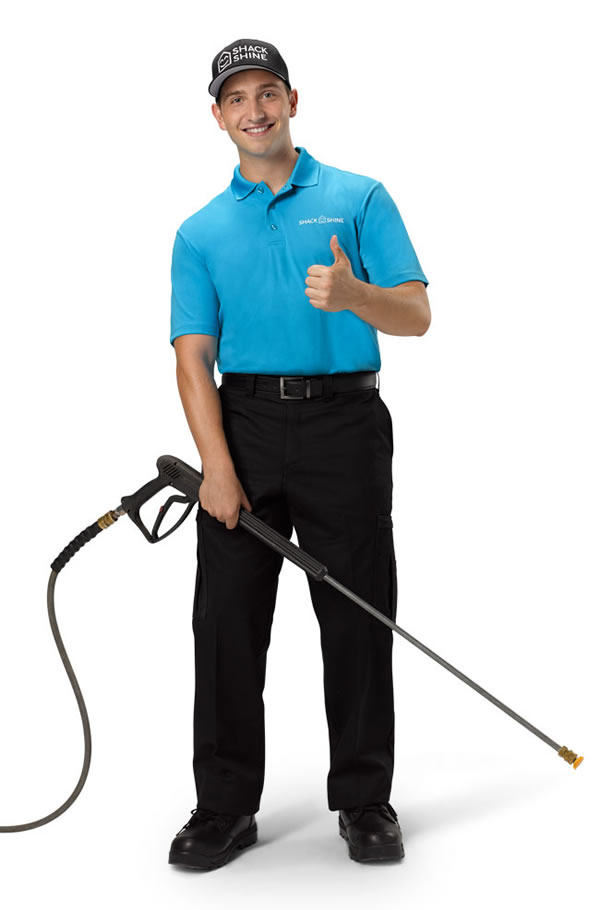 Gutter Cleaning Services Cincinnati
Your gutters may not seem very high when it's time to clean them, but once you realize your ladder is too short or the ground in your yard is too soft for safety's sake, they'll suddenly seem a lot higher.
Using our Cincinnati gutter cleaning service ensures you won't need to buy or borrow a ladder and perform amateur acrobatics just to ensure proper roof drainage – we've got it covered!
Why Use a Gutter Cleaning Service?
In addition to being safer, faster, and easier than attempting to clean your own gutters, using a professional Cincinnati gutter cleaning service could catch important "red flags" that would otherwise go unnoticed. Unusual buildup, damage to the gutters themselves, sub-optimal flow, and more can end up costing you a lot if they aren't discovered quickly. don't wait until your yard – or worse, your attic – floods, call in the professionals for an annual maintenance program that will keep your gutters in tip-top shape.
The Benefits of Clean Gutters
Many people think of gutter cleaning in Cincinnati homes in terms of diverting rainwater, but fail to consider how hard gutters work in the winter as well. As snow – a familiar homeowner hazard in Cincinnati's climate – builds up and melts, a properly-maintained gutter is essential for avoiding roof damage, dangerous icing, and more. In short, gutters keep water, snow, and ice flowing to the areas they should be, rather than places that could damage your home or put your family in harm's way.
Our Annual Maintenance Program
Does your to-do list seem to get longer and longer with every month? Lif ecan be hectic, but thankfully working with our Cincinnati-based gutter cleaning team doesn't have to be. Once we assess your home's needs, we'll work with you to set up an annual maintenance program that works for your schedule, your budget, and even your peace of mind. Rest easy knowing that no matter what the weather has in store, leaves, sticks, and debris won't be clogging your gutters when we're on the job!
Get a Quote Today!
« Back to Private: Cincinnati