« Back to Private: Cincinnati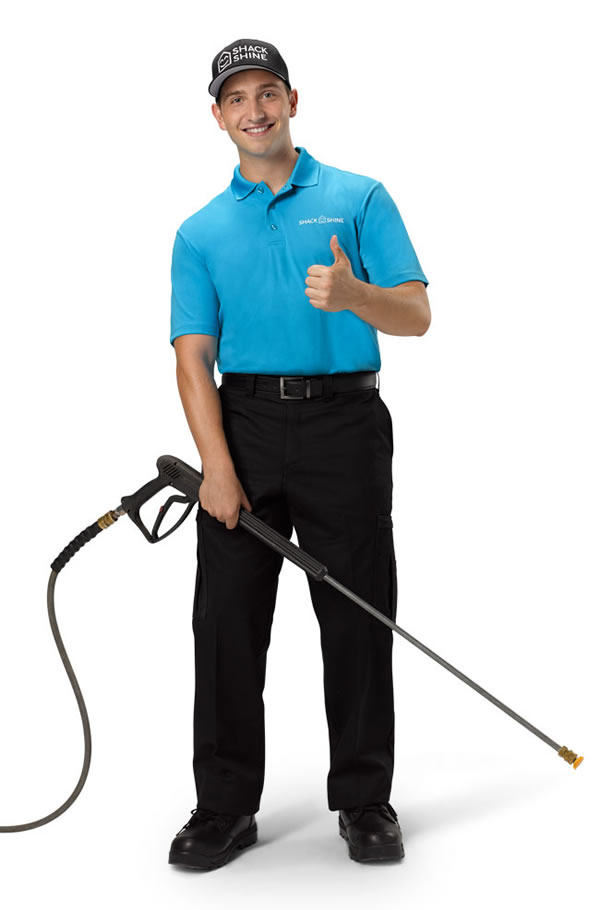 Cincinnati Power Washing Services
Like a ray of sunshine on a cloudy day, Shack Shine has arrived in Cincy and it here to assist you with all your power washing needs.
No longer will you have to settle for second-best now that we've arrived in your city.
Professional Cincinnati Power Washing Services
We're the number one choice for power washing services in the Cincinnati area. When you want a job done properly, it's best to leave it to the professionals, and thankfully, we're only a phone call away.
Benefits of Power Washing
Power washing can breathe a new lease of life into your building, and have your home looking like the jewel in the crown of your neighborhood. A professional power wash can help prevent damage to your property occurring in the future and reduce the likelihood that you have to spend cash on repairs that occur as a result of decay and mould. Also, it can improve the curb appeal of your home massively and could also help increase the value prior to sale.
Why Use a Power Washing Service?
When you call the experts at Shine Shack you're left with a home that's positively shiny every time! It's important that power washing is done right to reduce the chances that damage will be done to your home. If you're interested in making your home smile, you need our power washing service. Our experts have a lot of combined experience and will know exactly what to do to give you a home so bright, you gotta wear shades.
Suitable Surfaces for Power Washing
Power washing is suitable for a number of surfaces but is best suited for buildings and concrete. A professional power wash can remove things such as old, mold, grime, mud, and dirt from these surfaces and have them looking as good as new.
Get a Quote Today!
« Back to Private: Cincinnati