What We Do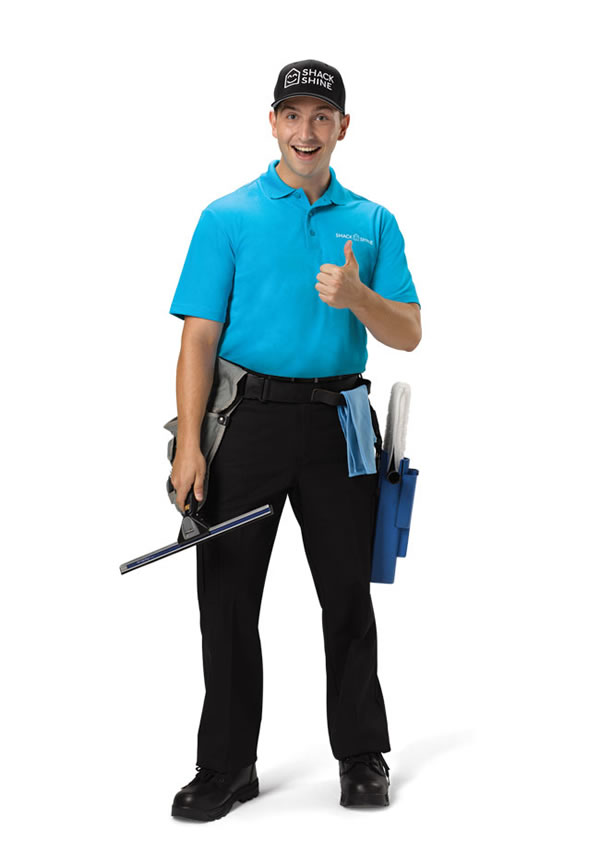 Exterior House Cleaning Services Near You
From window cleaning to power washing services, we offer the exterior house detailing that Nashville residents need—book online today!
As a trusted exterior house cleaning service in Nashville, you can depend on Shack Shine to provide your home with an impeccable level of cleanliness. Our house detailing service helps give your home the brand-new look you want, and you don't have to lift a finger to make it happen. Our world-class customer service is happy to help you book the right services for your needs.
Interior + Exterior Window Cleaning
Window cleaning in Nashville is one key house detailing service we offer. We handle both interior and exterior window washing services, and you don't even have to be at home for us to tackle the exterior windows. When you trust Shack Shine with this task, our team will use a carbon fiber, water-fed pole to scrub the windows clean. We'll be sure to wipe down the frames and screens, too. It's attention to details like this that make Shack Shine ideally suited for your home's exterior house cleaning.
Gutter Cleaning Service
Looking for a gutter cleaning service in Nashville? No one wants to spend their weekend cleaning out the gutters, and with us, you don't have to spend your day balancing on the ladder! Instead, let our skilled, dedicated team handle it for you. We'll make sure to remove all material from the gutters using our high-powered vacuum system. We'll flush them clean and wipe down the exteriors, too. Those gutters will be flowing like new again in no time!
House Washing
Our Nashville house detailing also involves scrubbing the exterior of your house. We can remove mold, mildew, and debris with our safe (and environmentally-friendly) house washing service. We use pressure appropriate for the material to scrub away all of the grime and buildup—even hand-scrubbing if needed. After doing so, your home will be the shiniest one on the block. You'll also love the fact that you didn't have to spend hours washing your home yourself.
Roof Cleaning
A key component of our exterior house cleaning service in Nashville is roof cleaning. This is a dangerous job, but our trained professionals at Shack Shine will ensure it is done properly. By using proper pressure washing, it is possible to remove grime and debris stuck to the home's shingles and roofing system. By doing this, it is possible to extend the life out of your roof, saving you money over replacing it too soon. It also helps make your roof look new. Making your home smile like this helps boost its value and its position on the block.
Pressure Washing Service
If you're looking for pressure washing services in Nashville, TN, you're in the right place. Our house detailing service can also tackle other surfaces around the exterior of your home like sidewalks and driveways. We can also clean off your deck or porch for you. Many times, we can bring new life to patio furniture, too. Like a ray of sunshine on a cloudy day, we'll wash away all of the debris and age from your home.
Christmas Light Installation Service
That's right—Shack Shine can even help you install Christmas lights. Be ready to have the brightest home on the block this holiday season. Get in the Christmas spirit! Shack Shine Nashville location offers a Christmas light installation service near you, making it easier for you to get ready for the holidays. 
We offer high-quality commercial grade Christmas lights for your home that are beautiful, bright, and energy efficient. Everything is 100% customizable—from the style to how it fits your roofline. To make it even more convenient for you, we'll return to fix burnt out lights and do the takedown at the end of the season. Let us do the hard work for you so you can sit back and enjoy once it's finished!
BBQ Grill Cleaning
Scrub away grease and grime and get back to grilling with Shack Shine's BBQ Grill Cleaning service. We'll leave your grill shining on the inside – and out – to make sure that you and your family get the most out of BBQ season.
Get a Quote Today!
Team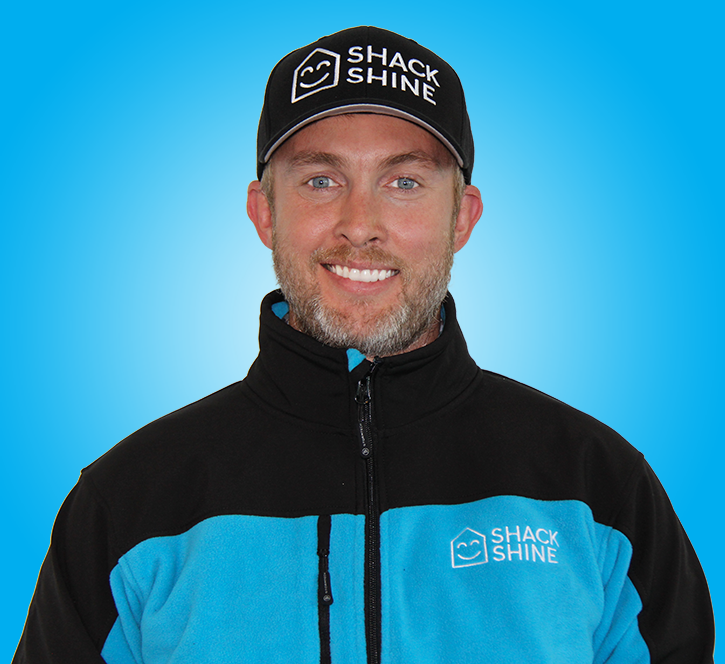 Shack Shine Nashville South
Clayton Ryan - Franchise Partner
My name is Clayton Ryan and I am the proud owner of Shack Shine Nashville South. I was born and raised in the Nashville area and my wife and I continue to call it home. We love the energy and the people of Middle Tennessee and are thrilled to bring Shack Shine to the greater Nashville community.
The culture at Shack Shine is one that places an emphasis on passion, integrity, and professionalism. We strive to ensure our team lives out these values each day to provide consistent, exceptional service to our customers.
We proudly serve Nashville and surrounding areas, including Brentwood, Franklin, Nolensville, Spring Hill and Thompson's Station.
Business Info
Shack Shine Nashville South
#206 – 101 Creekside Crossing Ste 1700
Brentwood, TN 37027
Cities Serviced
Shack Shine Nashville is proud to offer our exterior home cleaning services in the following localities:
Brentwood
Franklin
Belle Meade
Nolensville
Spring Hill

Thompson's Station
Services
Our range of exterior house cleaning services in Nashville include the following: 
Window Cleaning
House Washing
Roof Cleaning
Christmas Light Installation
BBQ Grill Cleaning