What We Do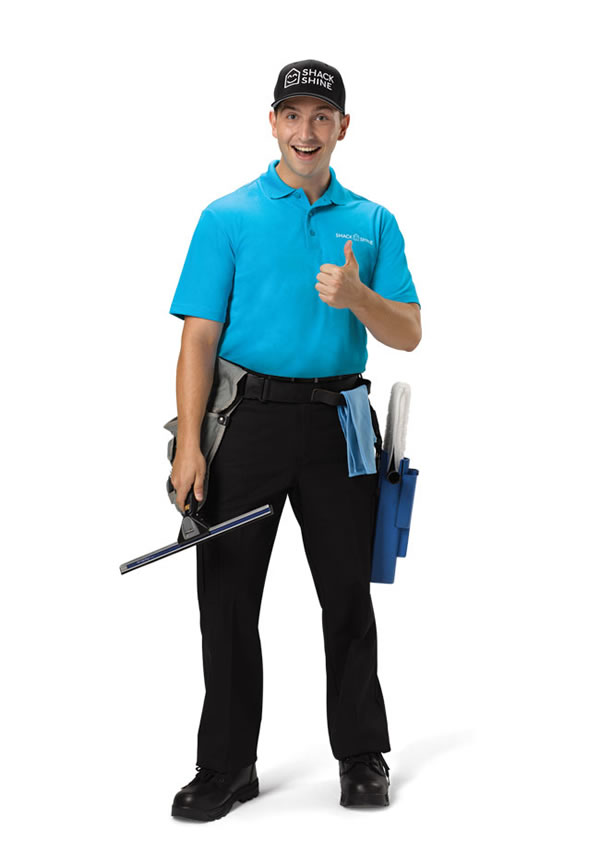 Exterior House Cleaning Services in Niagara
Our exterior house cleaning service can help remove years of grime and buildup from your home, giving you a like-new look.
Shack Shine's team is ready to help you have the shiniest house on the block. We make it easy for you to get the house detailing services you need. Our Shack Shine team includes friendly, uniformed technicians who arrive in shiny, organized vans to provide our Niagara Region customers with exceptional service in just one detailed visit.
If you're home when we arrive, we'll confirm the services you would like and offer a walk around the home once the job is complete. We also provide before and after pictures to show you just how professional and efficient our team is. Shack Shine customers love to spread our name in their neighbourhood when they see that we leave their homes positively shiny every time.
Gutter Cleaning
Your home's guttering is an extremely important system, it's vital to keep your home structurally sound. Maintaining clean gutters keeps your home safe and dry. When you get the team at Shack Shine to clean your gutters, they're left positively shiny every time. Getting your gutters cleaned now, could save you a considerable amount of money in the future.
Eavestrough Cleaning
A pesky area that often doesn't get enough attention when it comes to cleaning is the eavestroughs around your home. Eavestroughs can collect mold, debris, and all types of damaging grime. When they back up, it can lead to problems with your home's entire gutter system including the foundation. Our goal at Shack Shine is to provide comprehensive eavestrough cleaning. By removing the debris present, flushing them out, and rinsing them properly, water can flow easily through the gutter system when a downpour occurs.
Pressure Washing
It takes a long time for dirt to build up on the outside of your home and your driveway. It's such a slow process that you may not even notice it's happened. However, when you call the team at Shack Shine to pressure wash your home, driveway, and any other suitable surfaces, you'll be kicking yourself that you didn't call sooner. Before you know it, you'll have a shining home, smiling family, as our team of professionals will completely rejuvenate the exterior of your home with our professional pressure washing service.
Window Cleaning
Like a ray of sunshine on a cloudy day, the team at Shack Shine are the number one window cleaning company in the Niagara Region. You can certainly rely on the Shack Shine team to provide you with a top-class window cleaning service. Maybe you've cleaned your windows in the past and whatever you tried, you just couldn't get rid of the streaks. Cleaning windows is a tough job. When you call our team, you'll benefit from having people with a ton of experience in leaving your home shining.
Exterior or interior, no window is too high for the Shack Shine team!
House Washing
Over time, every home accumulates all manner of dirt, grime, dust, mould, and so much more. Our professional team specializes in removing this unwanted dirt on the exterior of your home. This important service not only helps you to maintain the hygienic look of your property, but also provides a healthy and clean environment for you and your family to live in.
Christmas Light Installation
Our Shack Shine technicians are ready to help you make your home shine the brightest this Christmas. We offer lights in a variety of colors and shapes, making the 100% customizable. We also measure and cut the lights to fit your unique roofline, windows and landscaping. Even better, our commercial grade lights are energy efficient, longer lasting and brighter.
Get a Quote Today!
Team
Image goes here
Jeff Crich
Franchise Partner
Cities Serviced
Fort Erie
Niagara Falls
Port Colborne
Ridgeville
St. Catharines
Thorold
Welland
Services
Eavestrough cleaning
Window cleaning
Gutter cleaning
Roof cleaning
House washing
Pressure washing
Power Washing
Christmas Light Installation