What We Do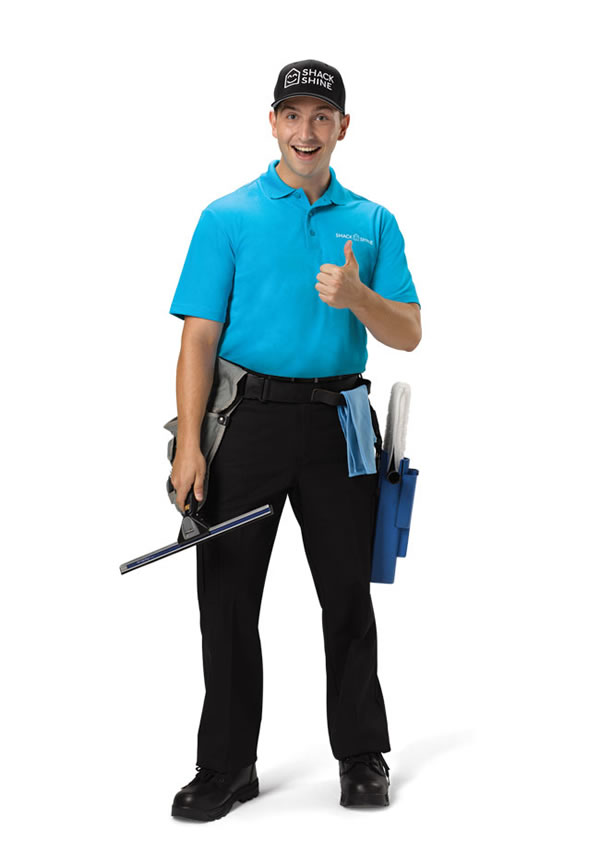 Exterior House Cleaning Services in Phoenix, AZ
We offer exterior house detailing services that Phoenix, Arizona residents want.
Shack Shine's exterior house cleaning service in Phoenix makes your home look brand new. Our team is ready to help you to shine your home from the ground up. We know how important it is for you to have a clean home, but we know you value your time. That is why we offer a comprehensive house detailing service in the southeast Phoenix area to help you have the stunning, clean home you desire. Your home will love you for your attention.
Window Washing
Start with the windows. A key part of our house detailing service is shining those windows for you. Our team will use carbon fiber, water-fed pole to scrub the exterior of the windows. We then hand detail the interiors, even scrubbing down those frames and screens. This service is available to you for any type of window including those skylights and out of the way windows. Happy home, happy family – having a crisp, clear view matters!
Gutter Cleaning
The gutters on your home are one of the most important types of exterior house cleaning services we can offer to your home. Our team uses a high powered vacuum to pull out all of the debris trapped there, and then we flush it clear. There are no ladders to balance on or fall from. But, the water will flow down and away from your home like it should – protecting your home's exterior and your foundation. Gutter cleaning is a Phoenix house detailing project you can count on us for every season.
House Washing
The exterior of your home faces some of the most intense elements, leaving it dirty. Let Shack Shine improve that. Making your home smile means scrubbing away those years of buildup. We use a pressure washing system designed to create a like-new look for your home. Our technicians are trained to handle most types of surfaces. And, we never use harsh chemicals to damage your landscaping. It's happiness in every detail!
Roof Cleaning
Another important Phoenix exterior house cleaning service available from Shack Shine can prolong the life of your roof. Roof cleaning happens with specialized pressure washing, with just enough cleaning power to pull off the mold and mildew growth on your rooftop. You don't need to climb on your roof. Let our trained technicians handle the roof cleaning for you with ease.
Pressure Washing
Make the entire home look brand new with our Phoenix power washing services. We can use pressure washing to clean most hard surfaces from the side of your home to the decking, driveway, and even the furniture. Shining your neighborhood, one home at a time, Shack Shine works with you to tackle the hardest jobs around your home with ease. You will love the finished look no matter which surfaces we scrub clean for you. Prolong the life of your patio or get the sidewalks clean with ease.
Christmas Light Installation
Be ready to have the brightest home on the block this holiday season! Shack Shine Phoenix Southeast offers a Christmas light installation service, making it easier for you to get ready for the holidays. We offer high-quality commercial-grade Christmas lights that are energy efficient for your home. Everything is 100% customizable from the style to how it fits your roofline. To make it even more convenient for you, we'll return to fix burnt out lights and do the takedown at the end of the season. Let us help you get into the holiday spirit and do the hard work for you, so you can sit back and enjoy your home when your lights are installed! We are happy to help you get started with holiday lights decoration.  We are here to help with the process from start to finish!
Get a Quote Today!
Team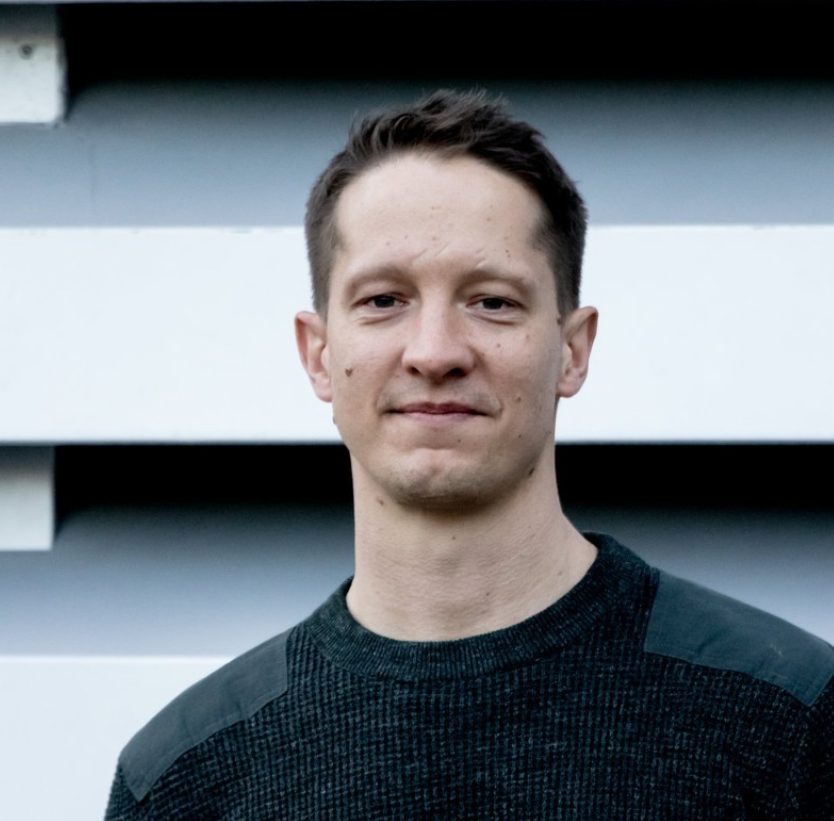 Patrick Wallain
Franchise Partner
Prior to starting his Shack Shine business, Patrick Wallain had been a pioneer in the exhibition industry of Vancouver for over ten years. He was key personnel during the Olympics execution as well as the party responsible for bringing the industry-leading TED Conference to Raincouver. Prior to his career in events, Patrick graduated Magna Cum Laude from Missouri University of Science & Technology with a dual major in Structural and Architectural Engineering and went on to obtain his MBA with distinction from the European School of Economics in Milan.
Since then, Patrick has relocated to Phoenix, Arizona to open up his Shack Shine House Detailing Franchise and looks forward to making every home in the Southeast Phoenix area twinkle, sparkle, and glow!
Cities Serviced
Ahwatukee
Chandler
Gilbert
Phoenix
Tempe
Services
Window Cleaning
Window Washing
Gutter Cleaning
Power Washing
Pressure Washing
House Washing
Roof Cleaning
Christmas Light Installation