Exterior House Cleaning Services in Phoenix, AZ
Your home needs care and attention to stay properly maintained and keep it looking (and feeling) great! However, it can be tough to schedule and keep on top of. Let Shack Shine Phoenix take care of your home's maintenance work so you don't have to! We offer interior/exterior window washing, gutter cleaning, power washing, and Christmas light installation, all done by professionals who know how to treat your home right. 
We make it easy to keep your home looking its best. Call or book online today and we'll make sure you have the shiniest home on the block!
Cities serviced
Ahwatukee
Chandler
Gilbert
Phoenix
Tempe
Phoenix
1-888-808-7751
1874 East Carver Rd. Tempe AZ 85284
Hours of operation:
7:00am - 5:00pm Monday to Friday
Your local power washing professionals
Shack Shine serves Phoenix, the Valley of the Sun. With the desert-like climate and a few months of monsoon season, it takes a lot of time to give your home the proper care it deserves! Cue Shack Shine Phoenix. Our power washing services will make your home look new again, removing all the built-up dirt and dust that has been collected from the dry weather or monsoon storms.
Have your gutters and roof been cleaned lately? These are other areas where the mix of the desert-like climate, as well as the rain and wind from the monsoon season, can wreak havoc if not taken care of. Do yourself a favor, and extend the life of your gutters and roof by calling the professionals and keep your home shining! Our roof and gutter cleaning services will keep your home in tip-top shape all year long. Monsoon season is no match for us!
Ensure your windows are clean all year round, so you can enjoy that Arizona sun that everyone loves! If not taken care of, a thin layer of dusty oil can build up on windows that becomes difficult to remove. Fear not, our window cleaning services are just the thing you need. You sit back and relax, and our team will use some elbow grease to get your windows shining again. You should grab some glasses though – they'll shine so bright you'll need to wear shades!
Doesn't a rewarding hike up Camelback Mountain or a D-Backs game at Chase Field sound like a better way to spend your Saturday than up on a ladder with a soap bucket? We've got you covered.
How it works
Step 1
Book your appointment online or by calling us at 1-888-808-7751

Step 2
On the day of your appointment, we'll arrive on time and complete the work in one detailed visit.

Step 3
Sit back, relax, and enjoy having the shiniest home on the block
Book Now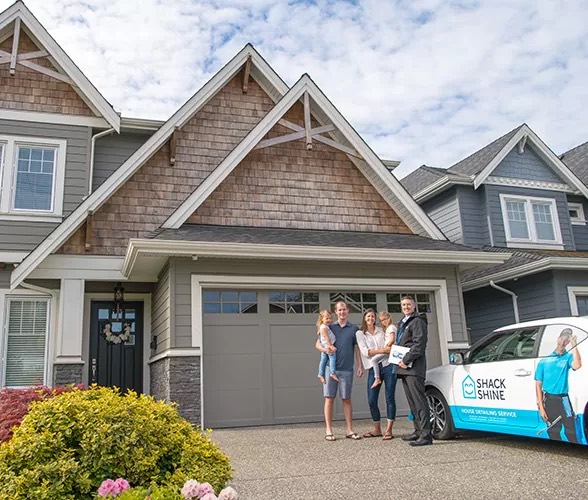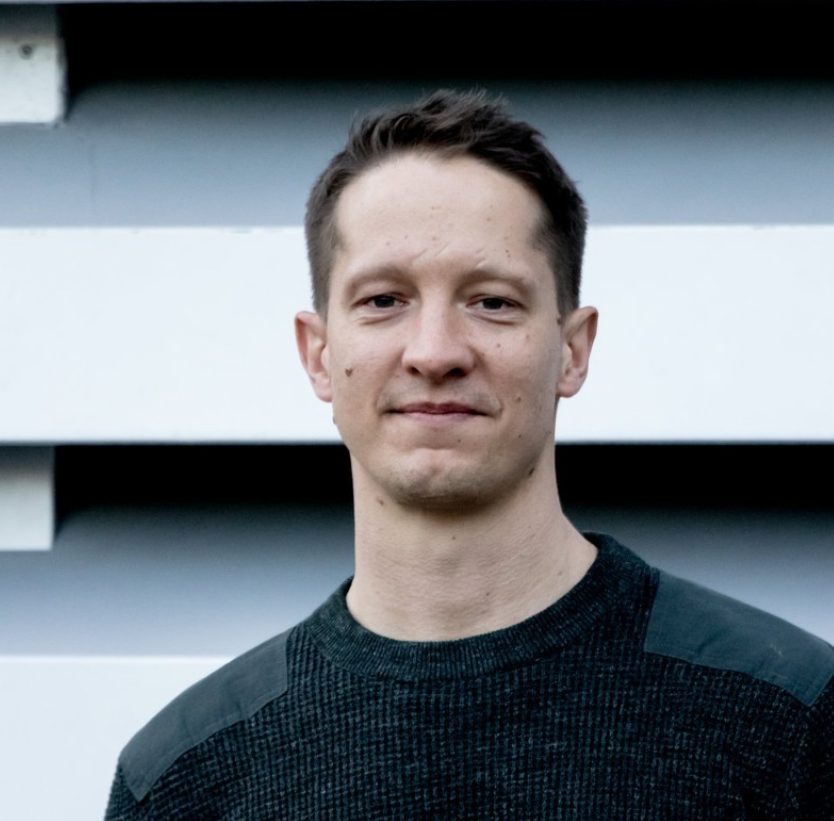 Shack Shine Phoenix
Patrick Wallain
Prior to starting his Shack Shine business, Patrick Wallain had been a pioneer in the exhibition industry of Vancouver for over ten years. He was key personnel during the Olympics execution as well as the party responsible for bringing the industry-leading TED Conference to Raincouver. Prior to his career in events, Patrick graduated Magna Cum Laude from Missouri University of Science & Technology with a dual major in Structural and Architectural Engineering and went on to obtain his MBA with distinction from the European School of Economics in Milan.
Since then, Patrick has relocated to Phoenix, Arizona to open up his Shack Shine House Detailing Franchise and looks forward to making every home in the Southeast Phoenix area twinkle, sparkle, and glow!