What We Do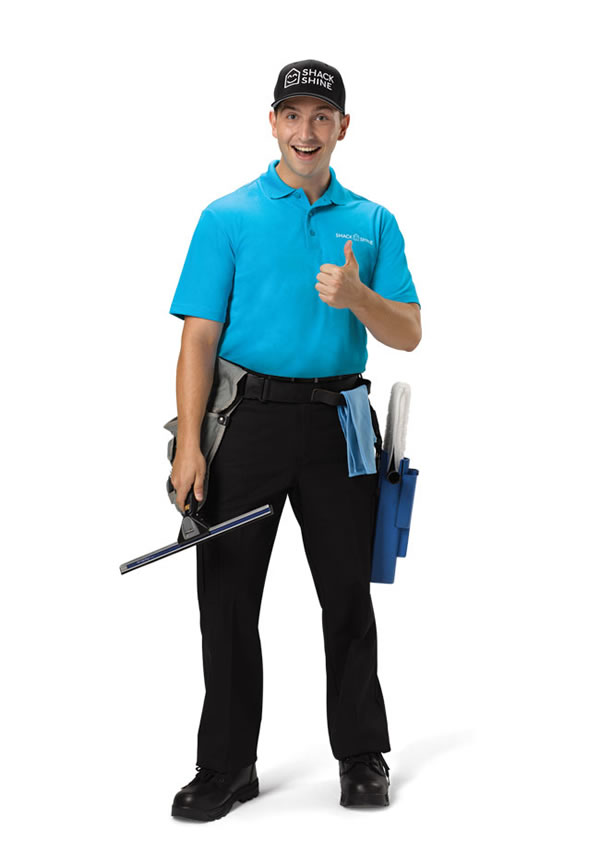 Exterior House Cleaning Services in Tsawwassen
Shack Shine provides the comprehensive exterior house cleaning services that Tsawwassen residents need.
Our team of dedicated professionals is available to help you shine your home from top to bottom. With our smiling, friendly technicians, we can ensure you don't have to spend your weekend cleaning your home. Use our simple booking process to ensure your home is the shiniest one on the block.
Window Washing
As a key part of our Tsawwassen house detailing service, our trained professionals can clean the interior and exterior windows of your home. It takes time to scrub the windows, time you could be spending with your family. Give us a call instead. We'll arrive at a time that fits your needs, scrub the windows, wipe down the frames and screens, and make your view better. Our team is happy to take before and after photos to show you what we've accomplished for you.
Gutter Cleaning
Gutter cleaning can be a dangerous process, but it is critical to keeping your home safe from damage from rain. Stay off the ladders. Instead, we'll use high-powered vacuums to clean out all debris from your home's gutters. We'll rinse them out and wipe them down, too. Your home will love you.
House Washing
House washing is a service we can use to provide you with a sparkling clean home. We use pressure washing services to remove dirt, debris, and grime from the hard surfaces on your home. This includes pulling off weather damage and grime. We won't harm your landscaping, but your home will look brand new. A home so bright, you gotta wear shades!
Roof Cleaning
Cleaning the roof of your home can be a tough job, but we at Shack Shine know how much you value your property. That is why a key part of our house detailing service in Tsawwassen includes roof cleaning. When we use our delicate power washing service, we can remove mold, mildew, debris, and stains from the roof. As a result, your home looks fantastic, but this method can also extend the life of your roofing. That's saving you money.
Pressure Washing
Using our pressure washing service, we can scrub all of the surfaces around your home clean. Before you host another event, let our exterior house cleaning service go to work with you. Our team works to scrub away debris and dirt from your patio, walkways, sidewalks, driveways, and many other surfaces. We can even use it to shine your outdoor furniture.
Christmas Light Installation
One of the best benefits of our house detailing service is help with your Christmas lights. We want you to enjoy them, not struggle with them balancing on a ladder. Let us show you how we can properly install them – your home will be the best looking on the block!
Get a Quote Today!
Team
Services
Window Cleaning
Window Washing
Gutter Cleaning
Pressure Washing
House Washing
Roof Cleaning
Christmas Lights Installation