Dave Notte
Managing Director
Dave has been working in the service industry since his early twenties. After building a successful service company over the past decade, Dave was eager for a new entrepreneurial adventure. After considering many opportunities, Dave settled on the House Detailing industry. But Dave didn't want to provide ordinary service​. Instead,​ he focused on building something exceptional - a company that wows its customers and provides amazing opportunities for its people. Dave partnered with O2E Brands and together they'll expand Shack Shine across North America.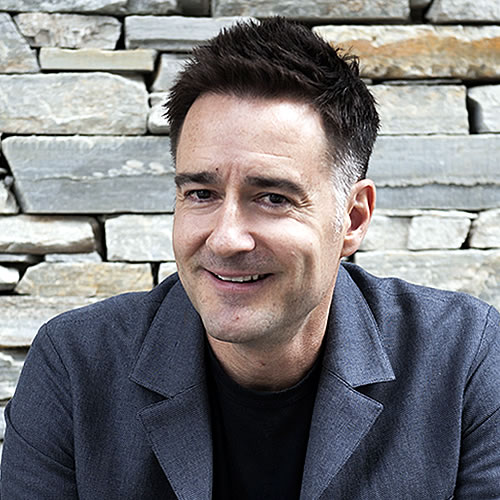 Brian Scudamore
Founder & CEO, O2E Brands
Brian has been working in the service industry since his late teens. After finding inspiration in the drive-thru at a McDonald's, Brian founded 1-800-GOT-JUNK?. But Brian's vision was about more than just removing junk, it was about making the ordinary exceptional. Since then 1-800-GOT-JUNK? has become the world's largest junk removal service and Brian has launched other home service brands, including Shack Shine, WOW 1 DAY PAINTING and You Move Me.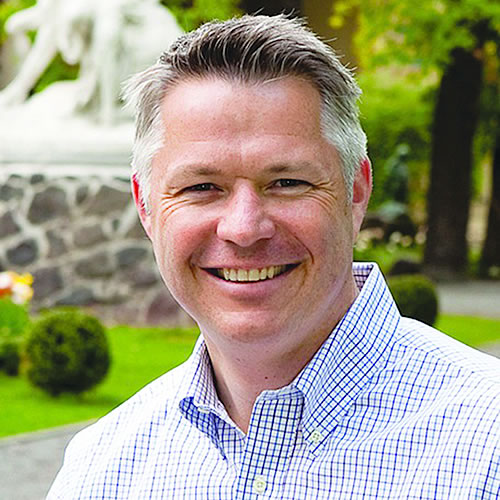 Erik Church
President & COO, O2E Brands
Erik joined O2E Brands in 2011 as President & COO of 1-800-GOT-JUNK?. Together with Brian, he has expanded O2E Brands franchised home services to include WOW 1 DAY PAINTING, You Move Me and Shack Shine. He has an extensive background in Sales & Marketing, as well as a very successful track record leading the growth and development of O2E Brands, all with a focus on delivering on our promises to provide an exceptional customer experience.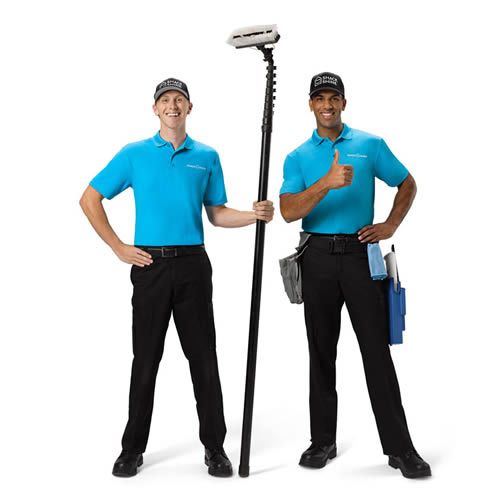 The Technicians
When you meet our friendly, uniformed technicians, you'll know you're in good hands. All of our technicians are trained to ensure efficient, thorough and safe house detailing - the window cleaning, gutter cleaning and power washing services they complete will leave your home shining and you smiling.