« Back to Minneapolis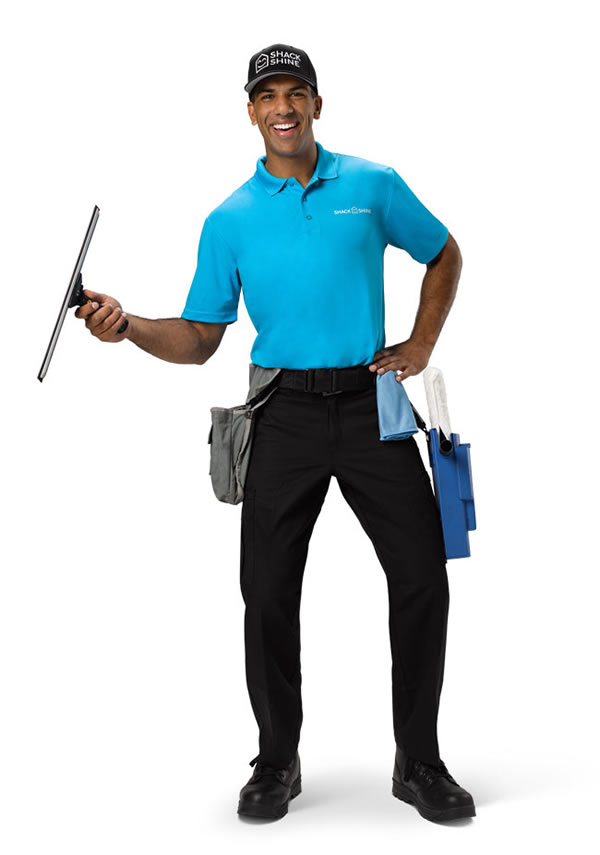 Window Cleaning in Minneapolis
We'll arrive equipped with everything we need to provide professional Minneapolis window cleaning service!
Here at Shack Shine, our dedication to exceptional customer service starts with the moment you first call our friendly, knowledgeable customer service agents or go online to book your Minneapolis window cleaning services.
We know that you have a lot invested in your home, and keeping it clean and well-maintained is important to you and your family. We also know that you're busy, and that's why we've made it easy for you to book home detailing services – in fact, unless we're cleaning your interior windows, you don't even need to be at home while we work.
Our Minneapolis Window Cleaning Process
We make it easy to book the services you need to keep your home shiny and well-maintained. When we're inside your home, we'll wear protective covers on our boots to keep dirt and debris off your floor.
Our friendly, proficient technicians will work quickly and carefully to complete your entire job in a single visit, and when we're done, we'll complete a walk through with you to confirm that you're impressed with our work.
Once we're finished shining your home, we'll clean up after ourselves, leaving you with a home that's positively shiny every time!
We're committed to providing house detailing services that are good for your home and the environment – that's why we use only non-toxic, biodegradable cleaning solutions for all of our interior and exterior window cleaning services.
Interior & Exterior Window Cleaning in Minneapolis
Having your interior and exterior windows professionally cleaned is the best way to brighten up your home, making it look and feel warmer, and more inviting. Whether you're getting ready to host a big holiday party, planning on putting your home on the market, or you just want to enjoy a crystal-clear view of your property and the neighborhood, you'll love the results of our professional window cleaning services.
When we clean your windows, we take the time to wipe off your screens and window frames as well, leaving you with shiny, clean windows that look like new! We use specialized squeegees mounted to a carbon fiber, water-fed pole to clean windows that we can't reach from the ground because this reduces the need for ladders and helps keep our technicians safe while they work.
Schedule a Technician Today!
Because we know you're busy, you don't even need to be home when we wash your exterior windows – just be sure to close all your windows before we arrive.
When you call us, you can feel good about the fact that you're taking care of your home while protecting your pets, landscaping, and the environment from exposure to harsh chemical cleaners.
Get a Quote Today!
« Back to Minneapolis