What We Do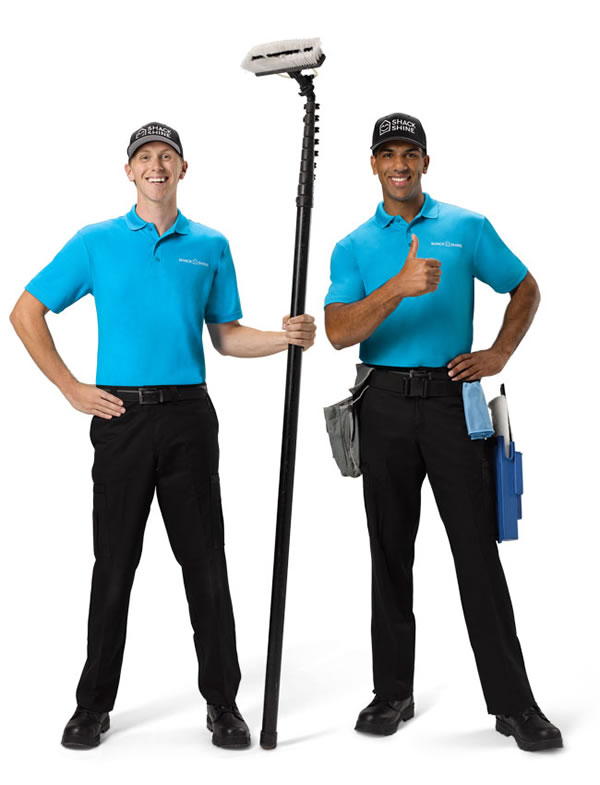 Make Your Home Shine
If you're looking for the best house detailing in Mississauga, give us a call. Whether it's window washing, gutter cleaning, or power washing, we guarantee you'll be pleased with our fast, professional and expert approach.
We understand that your home is your most valuable asset. It needs care and attention to be properly maintained and looking great! With that in mind, we've rewritten the book on house detailing in Mississauga and know that you'll be beyond pleased with our efficient and friendly services. We have developed Shack Shine with our customers' busy schedules in mind. There is nothing more important than your satisfaction and we work hard to keep our services reliable, convenient and high in quality.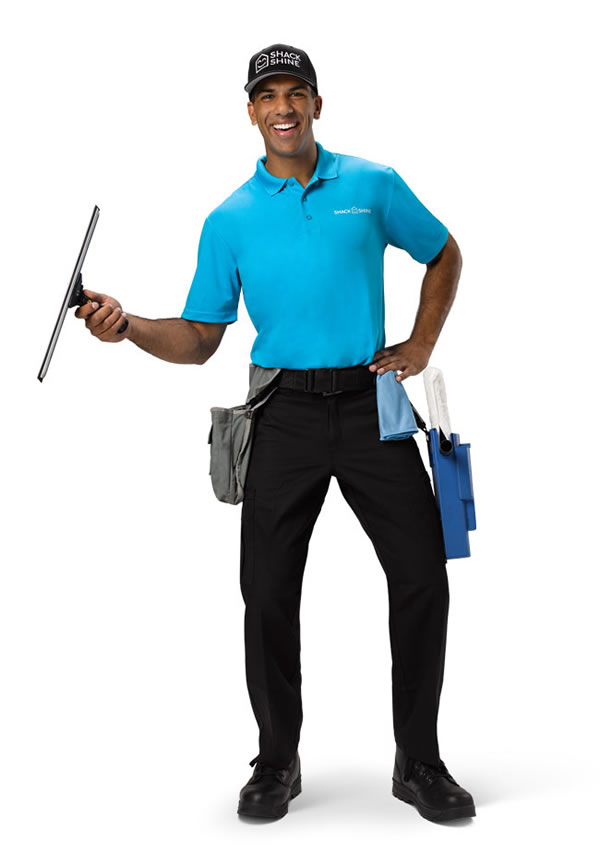 How We Do It
Our professional, insured, and experienced technicians in Mississauga will arrive on time, treat your home well, clean up, and be finished on time. We guarantee that your job will be completed in one detailed visit – that's our commitment to you.
At Shack Shine we provide detailed and accurate quotes online, or over the phone in minutes. Our friendly customer experience representatives email a detailed proposal outlining the scope of your job. For days on the job we have professionally rigged our shiny, organized vans with the latest cleaning technology to simplify our visits and speed up the job. Most importantly, our uniformed Mississauga technicians are thoroughly trained, safe and complete your job in one detailed visit!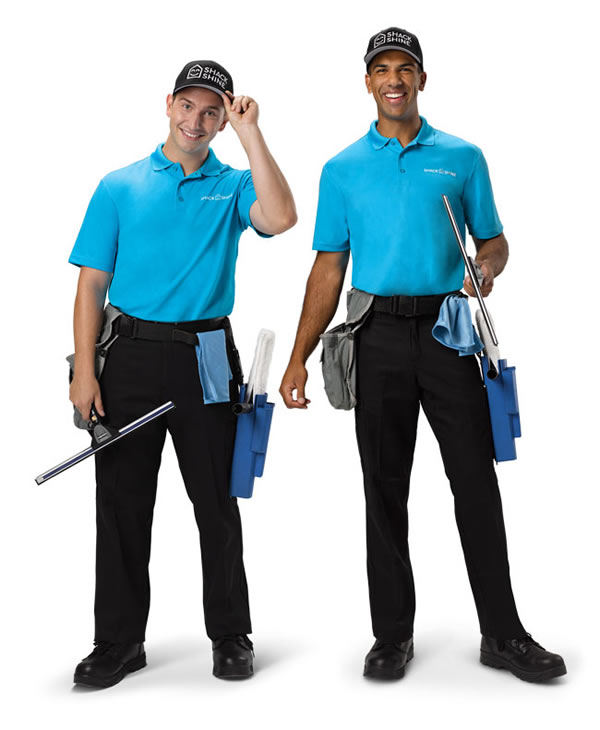 What We Offer
We use the latest home cleaning technology to increase efficiency, quality and speed. We also carry comprehensive liability and equipment insurance. Offering interior and exterior window washing, surface and power washing, gutter cleaning and house washing, Shack Shine has the upkeep of your home taken care of. Do you have vinyl, aluminum or stucco siding on your home? Our machines and technicians can safely clean your home's exterior.
Shack Shine's annual maintenance program takes care of your home's exterior, without a second thought from you. Our annual maintenance programs include interior/exterior window cleaning, gutter cleaning, house washing and surface washing.There's no need to call and request a service. With the maintenance program, you'll get up-front pricing and efficient scheduling, while we take care of the rest. You'll rest assured that your home's exterior is professionally maintained and detailed year-round!
In Your Neighbourhood
When you see our shiny, organized vans, you'll know that you're dealing with efficient professionals. When you meet our skilled technicians, you'll know you're in good hands. When you see the end result, you'll know we get the job right the first time. Give us a call or contact us for your free estimate. You'll be pleased that you trusted us with your with your house detailing job in Mississauga.
Your home will love you!
Team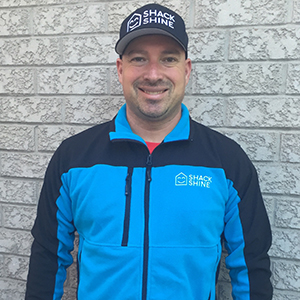 Shack Shine Mississauga
Robert Porto - Franchise Partner
My name is Robert Porto and I am the owner of Shack Shine Mississauga. I was born and raised in Toronto, Ontario. I have spent most of my years in the Hospitality industry and sales. My experience in Sales has allowed me develop core fundamental business skills and invaluable hands-on customer experience.
I jumped at the opportunity of being involved with Shack Shine because I firmly believe in its vision and core values. House detailing is a fragmented industry with no clear leader and Shack Shine has the required leadership and systems to fill this position. As we focus on branding and growth. Plus I love working outdoors! To be able to provide a quality, dependable service is incredibly rewarding.
Off the clock I enjoy playing ice Hockey and baseball. I also enjoy spending quality time with my wife and 2 kids. We plan on calling the city of Mississauga home for many years.
My team and I can't wait to make your home shine!
3448 Crompton Cres.
Mississauga, Ont L5B4C5
Testimonials
I was very satisfied with the quality of work done by Shack Shine. Our previous window cleaning company resulted in slightly streaky windows but not this time around using Shack Shine. The team showed up on time and worked efficiently. I was happy with the end result and have booked them again for the fall.

Jennifer Willemse in Mississauga, ON
Services
Window Cleaning
Interior Window Washing
Exterior Window Washing
Eavestrough Cleaning
Pressure Washing
House Washing