« Back to Oakville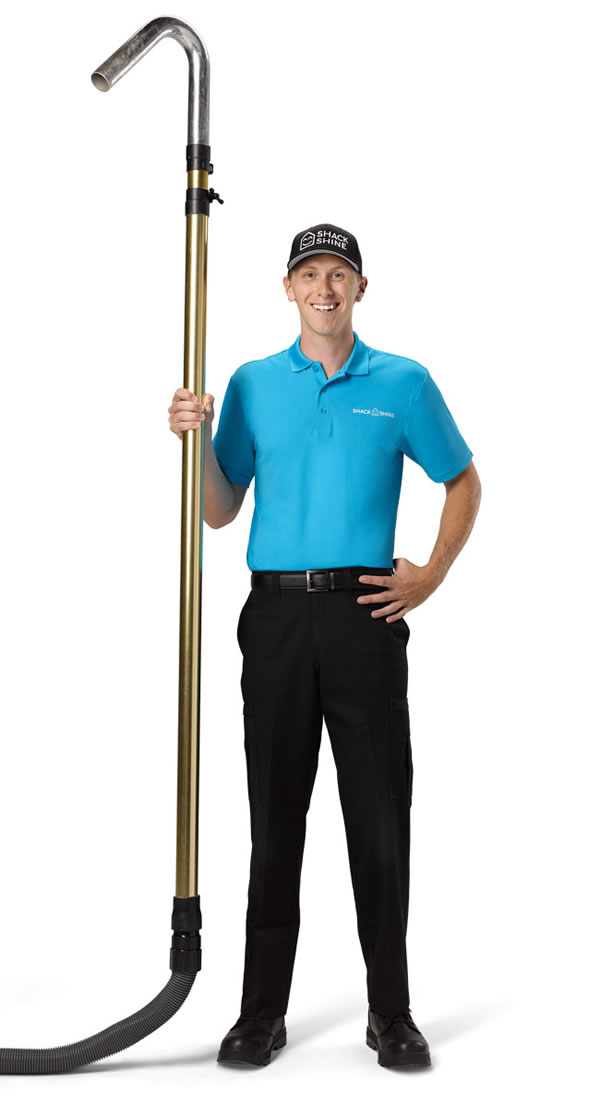 Oakville Window Cleaning Services
Our friendly window cleaning technicians in Oakville will arrive in our clean, shiny vans to get the job done for you!
Owning a home comes with a lot of extra chores, but that doesn't mean you have to tackle them all by yourself. There are a myriad of companies available to help you maintain your home, but only Shine Shack offers affordable Oakville window cleaning service from uniformed, professional cleaners.
Interior Window Cleaning
With time, the windows in your home get dull. Whether it's sticky handprints from children, nose smudges from your four-legged pets, or just dust and debris floating around your home, it not only mars the beautiful sunshine pouring into your home, but it is unsightly to look at. You could spend the entire weekend cleaning all of the windows inside your home, or you could give Shine Shack a call and let our Oakville window cleaning service help you out!
For interior window cleaning service, we use the tried-and-true method of an applicator and squeegee brush. Our polite, professional cleaners apply our eco-friendly cleaner to the windows with an applicator brush and finish with a squeegee for a streak-free shine. Whenever possible, we use hand-cleaning techniques, but if there are hard-to-reach windows in a foyer or grand living/family room, we have extended brushes to help us reach the tough spots so our feet stay firmly, and safely, on the ground.
Exterior Window Cleaning
Cleaning away the everyday dirt and grime from the inside of your windows only solves half of the problem. Blowing winds, rain showers, and trees with dripping sap are just some of the hazards facing the exterior windows on your home. Forget hauling out the ladder, brushes, and buckets.
As with our interior jobs, we strive to finish all exterior window cleaning with hand-cleaning techniques. However, since many homes have exterior windows on second and third-floor levels, we come prepared to each Oakville window cleaning job. When we can't safely reach windows with our hands, we use our carbon-fiber poles with water-fed cleaning solutions that use filtered water as a base. Each pole has a specialized squeegee to ensure your home gets a brilliant shine when the job is done.
Why Use Shine Shack?
When you turn to Shine Shack for window cleaning services, your home will love for it! Like sunshine on a cloudy day, our fun and friendly window cleaners can come to your home and get the job done in one detailed visit. More importantly, though, we'll get your home looking its best without damaging the environment.
All of our cleaning solutions are naturally biodegradable because we care about the environment and your property as well. From window cleaning to pressure washing and gutter cleaning, all of our cleaning solutions will naturally degrade and our organic debris is always composted to ensure a minimal carbon footprint.
Find a Window Cleaning Technician!
Simply call Shine Shack or use our free online booking tool now to schedule your window cleaning service with our friendly, professional cleaners today.
Get an Estimate Today!
« Back to Oakville