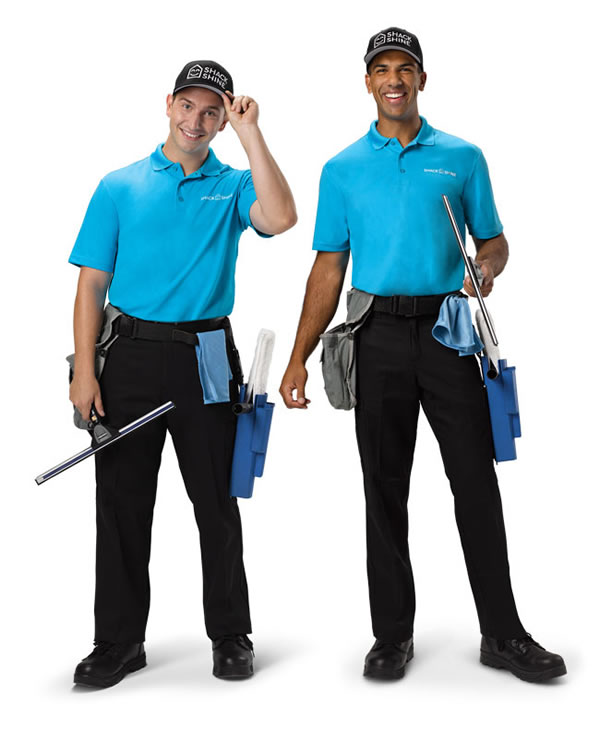 Ready to have the brightest house on the block?
Shack Shine's Christmas light installation service makes it easy to get in the holiday spirit without lifting a finger. We'll take care of everything—you purchase your lights from us, and we'll handle the design, installation, and takedown at the end of the season. Please fill in the short form below and a member of our team will be in touch to book your service.
Offer valid on services booked by December 15th, and only within Charlotte, North Carolina, The USA.