Starting Your Own Shack Shine Franchise: Our Process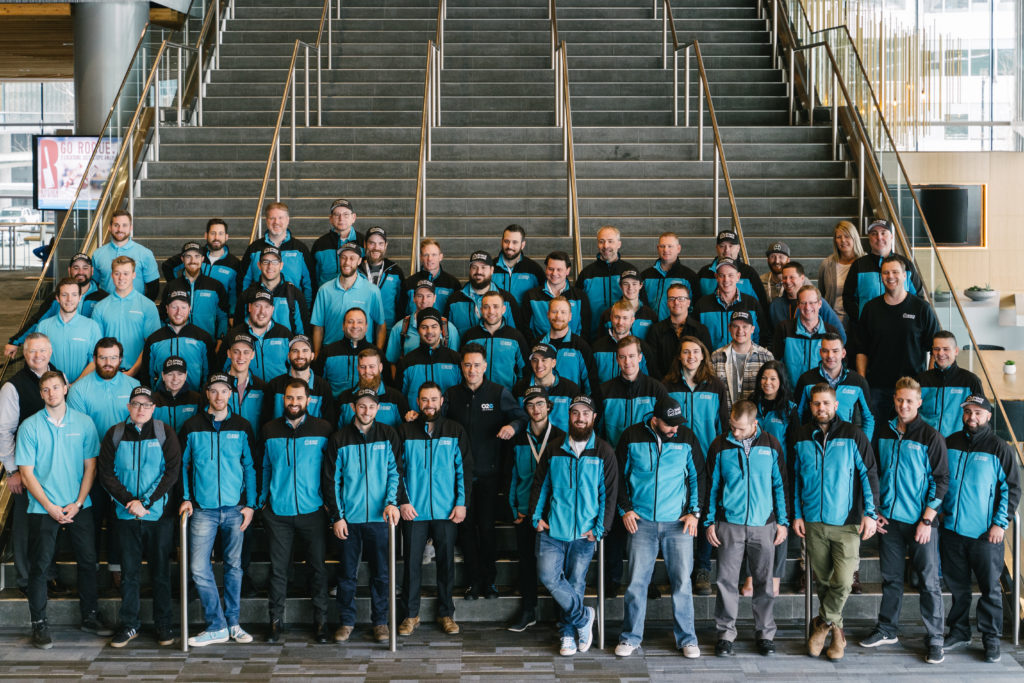 Your entrepreneurial story starts now. But what does the path ahead look like? We've broken down the journey to franchise ownership step-by-step, so that you know exactly what to expect.
Stage 1: Introductory Call
It all starts with a screening phone call. This is a call with one of our Franchise Development Managers (think of them as our talent scouts), who will ask you some questions to help us determine whether or not there could be a fit. If so, we'll also discuss markets that are available. 
Stage 2: Market Study 
If we decide that we'd like to move forward, we'll have some further, more in-depth calls – which should lead to the due diligence stage. This involves creating a market study, where you'll explore customer demographics, and develop a thorough understanding of the industry potential within your territory.
Stage 3: Budget and Financial Forecast 
During this stage, a number of things happen. We work with you to build a realistic business plan and financial forecast. You will also review our Franchise Disclosure Document (FDD), and we'll discuss your plans and your available options for funding and financing. 
Stage 4: Speaking To Our Franchise Owners
One of the best ways for us to ensure we're finding the right new owners is to have them speak to our existing Franchise Partners. It's also a perfect time to learn more about their experiences, their opinions on the business, and what it takes to be successful. 
Stage 5: Final Interview Day
You will visit our head office in Vancouver, Canada, to meet with the leaders behind O2E Brands, see the teams that will be supporting you in your business, and witness operations first-hand. It's also when we finalize your business plan and territory. Note: for the duration of travel restrictions relating to the Covid-19 pandemic, we are hosting virtual final interview days. Check out this video for a tour of 'The Junktion' – our HQ! 
Stage 6: Franchise Awarded 
When you reach this stage, it's time to celebrate! Your corporation will be established, you'll pay your franchise fees, and we'll have your franchise agreements ready for signing. You'll then start your on-boarding and training. 
As you can see, it's not a quick process, but that's because this is a huge, life-changing decision – and we need to make sure that you're right for us, and that we're right for you. 
Read More News