« Back to Shack Shine Ann Arbor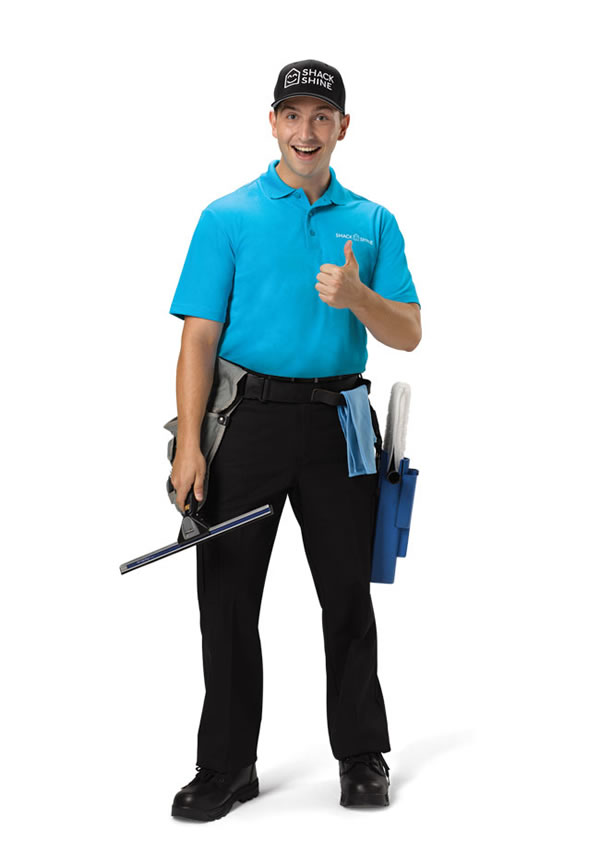 Exterior House Cleaning Services in Ann Arbor
We offer exterior house detailing service Ann Arbor residents want.
If you're looking for the best exterior house cleaning service near you, call our trusted technicians to get the job done efficiently and properly. Shack Shine's friendly, uniformed technicians arrive on time in shiny, organized vans to provide you with just one detailed visit that brings the exterior of your home to a like-new condition.
Don't let Ann Arbor's cold, wet climate get the best of your home's exterior. Let us take the job off your hands so you can take back your weekend! Whether you spend a day on Main Street with friends or take the family to Michigan Stadium for a football game, you'll thank yourself for letting us take care of the house washing. 
Our customers don't even need to be home—we'll get the job done while you're gone! We're efficient and professional, providing both before and after pictures to show you just how clean we make your home. We're shining your neighbourhood one home at a time!
Gutter Cleaning Service 
Looking for a gutter cleaning service in Ann Arbor? Shack Shine can do it for you without any risk to you or your home. Properly flowing gutters must be free from debris and allow water to move safely away from your home, ensuring your foundation remains protected.
To achieve this perfect flow, we use gutter vacuums that pull all of the debris from your gutters into a large canister—there's no need for ladders with this process. This high-tech solution is a must! Your home will love you and clean gutters.
Window Cleaning Service
Who wants to look out dirty windows? If you're in need of a professional window cleaning service near you, we've got you covered. Our window cleaning service is a key component of our house detailing service in Ann Arbor, so you can trust our team to tackle even those hard-to-reach windows and make them sparkle like new! We use a system of water-fed poles with squeegees attached that allows us to properly wash each window and rinse it with a streak-free shine. We'll have those windows looking like a ray of sunshine on a cloudy day in no time!
Exterior House Washing
Your home is important to you, and we are the house details you can trust to make it as clean as possible. Shack Shine's house washing service is an essential form of house maintenance. The grime and debris buildup on the exterior of your home causes it to deteriorate too soon. That means costly painting and replacing of exterior siding, roofs, and more.
We use water-fed poles and low-pressure rinsing to wash away that grime. We only scrub by hand to ensure your house remains clean and looking its best. As a part of the service we offer, we'll move and replace any outdoor furniture to get the job done right.
Roof Cleaning
Roof cleaning isn't a task many homeowners think about, but it is one way to prevent early deterioration of your roof tiles and shingles while keeping them looking their best. We use low-pressure systems to properly wash away grime and buildup here, ensuring a clean, sparkling result. Positively shining every time. Our Ann Arbor exterior house cleaning service includes extensive roof cleaning as a way to improve the look and condition of your home.
Mobile Power Washing Service
Power washing is an excellent way to restore the look of any horizontal surface around your home. We use a safe method that strips away debris and ground-in grime so that your cement, walkways, and patios look brand new. Our power washing eliminates the need for harsh chemicals that aren't good for the environment or your landscaping. Trust the pros at Shack Shine for all your power washing needs in Ann Arbor!
Pressure Washing
Pressure washing offers yet another solution for cleaning away unwanted stains, debris, mildew and more from surfaces. We're talking about cleaning your brick, vinyl siding, or many other surfaces. This method doesn't require chemicals and it is very safe to use on a variety of surfaces. We love making you and your home smile!
Christmas Light Installation
You read that right. Are you getting ready for the holiday season? We are excited to offer our residential Christmas light supply and installation service in Ann Arbor. No matter the size or shape of your home, our experts can transform it and make it shine the brightest this Christmas. We offer commercial-grade lights that shine brighter, last longer and are energy efficient. We'll even come replace burnt-out lights and take everything down once the season is over! 
Get a Quote Today!
« Back to Shack Shine Ann Arbor