What We Do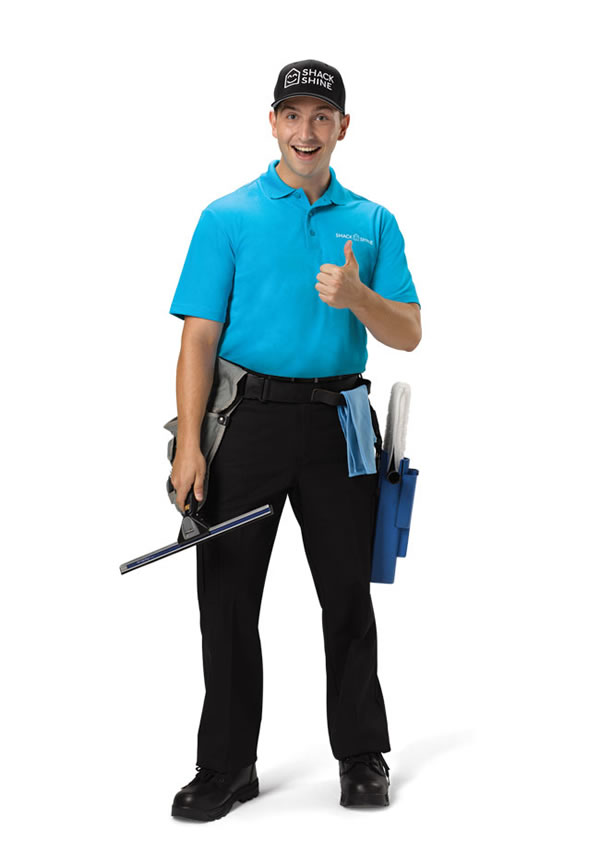 Exterior House Cleaning Services in Austin
From gutter cleaning to pressure washing your Austin home, we know just how to make it sparkle.
You're busy but you know the importance of maintaining your home. With our exterior house cleaning service in Austin, you won't have to give up any more Saturdays to do the work needed on your home after Austin's long, muggy summers. Let our professionals do the work for you in no time! With fast, reliable support from a team that's all about making your home shine, you can count on impressive service.
Window Cleaning
One of the key parts of detailing your Austin home is window cleaning. Even a bit of grime or a few fingerprints can take away from your view, but Shack Shine's team can handle the entire process of cleaning it for you! Our uniformed technicians arrive at your home ready to work. We use a high-powered squeegee and a water-fed carbon fiber pole to clean and rinse the windows. We even wipe down the window sills and the frames, too. We can do both the interior and exterior windows for you—our goal is your happiness in every detail.
Gutter  Cleaning
Looking for thorough gutter cleaning services in Austin? In our area, the gutters are not something you can forget about doing unless you hire the team at Shack Shine to do the work for you. Our gutter cleaning service can keep you off the ladder and give you back some of your valuable time. To remove the debris in your eavestroughs, we use a high-powered vacuum that pulls all of the material out. From there, we rinse them out to ensure water can flow without a problem. Your home will love you for it!
Exterior House Washing
When it comes to exterior house cleaning services in Austin, house washing is one of the most important steps. Do you have time to scrub the exterior of your home? You don't have to. Shack Shine is happy to help. We use a high-powered pressure wash to pull off the grime from your home. In minutes, you have a home that's looking like it's brand new! Give us a call for the best exterior house cleaning services near you.
Roof Cleaning
With Austin's humid weather, it's easy to inadvertently shorten the life of your roof by not properly maintaining it. Our roof cleaning service also uses pressure washing to remove all of the grime, mold, and buildup that's happened over the years. Our roof cleaning service in Austin can actually extend the life of your roof, saving you money.
Pressure Washing
Pressure washing in Austin can go a step further when you let our team go to work for you. We can clean most exterior hard surfaces including your driveway, garage floor, patio furniture, and decking. We use only environmentally safe products, so you never have to worry about the process.
Christmas Light Installation Service
If you're looking for Christmas light installation services near you, Shack Shine is available to you all year long. When the house detailing in Austin is done, turn to use to help you install your lights. We even come back to take them down! Your home will shine in every way.
Get a Quote Today!
Team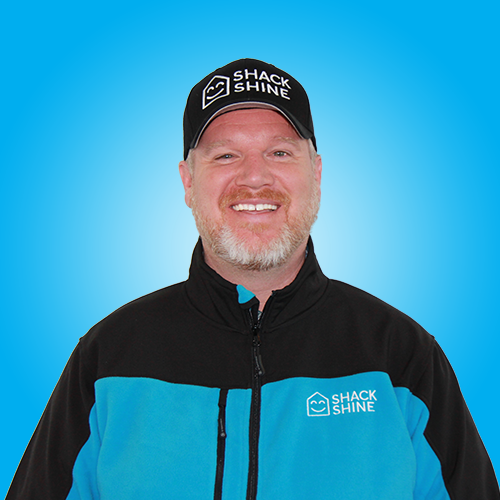 Shack Shine Austin
Nathan Wingate - Franchise Partner
My name is Nathan Wingate, and I am the proud owner of Shack Shine Austin. My family and I love calling Austin home, and we are honored to bring Shack Shine to this great community. Shack Shine places a strong emphasis on passion, integrity, and professionalism. Our team is dedicated to providing you with a great experience by living these values out each day.
Cities Serviced
Shack Shine Austin's house cleaning services extend to the following cities:
Austin
Bee Cave
Cedar Park
Jonestown
Lago Vista
Lakeway
Leander
Round Rock
West Lake Hills
Services
Shack Shine Austin is proud to offer the following exterior house cleaning services near you:
House Washing
Roof Cleaning
Christmas Light Installation