What We Do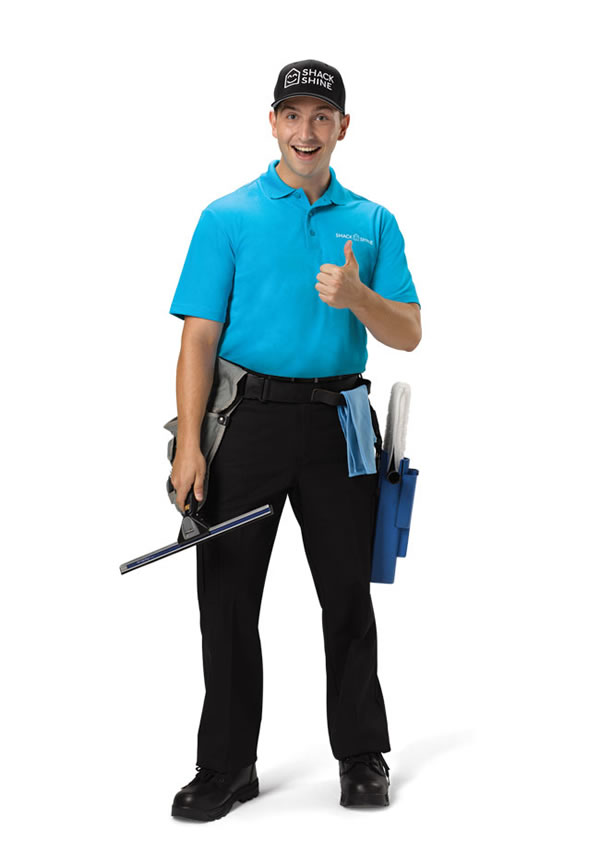 Exterior House Cleaning Services in Clearwater, FL
Your Clearwater, Florida, home can be the envy of your neighborhood with professional exterior cleaning twice a year.
Make your windows sparkle, your gutters clear and functioning perfectly, and your stucco, siding, brick, or wood exterior sides and decks gleam, completely free of damaging mold and mildew.
Pressure Washing
Pressure washing is the best choice for wood and porous surfaces, as it uses cold water instead of hot. This prevents the heat from expanding the surfaces. A professional pressure washing company in Clearwater to give you focused, direct cleaning of your deck, siding, or walkway, without affecting the adjoining landscape. A combination of power and pressure washing can remove years of dirt, grime, mold, and mildew, leaving bright and fresh-looking exterior.
Window Cleaning
Professional window washers are a great alternative to DIY window washing, as they have the expert technique and cleaning solutions, as well as the proper sized ladders to reach a multi-story home. The right window cleaning company in Cleawater can make both inside and out sparkle and shine, allowing plenty of natural light into your home.
Remove the film and grime that accumulates from heavy pollen in the spring that gets into your home when you open the windows also allows more natural light to brighten up your interior.
Interior Window Cleaning
The interior of your windows can accumulate dirt and grime, including fingerprints from little hands and dust from running an air conditioner or furnace. Pairing the interior and exterior window cleaning appointment together means that the finished result looks band-new. Plus, your window cleaning team can inspect the seals and locks of your windows, catching small repairs before they become unsafe or larger leaks.
Exterior Window Cleaning
Outside, professional window washers carefully protect your landscaping from equipment and cleaning solution. Close attention to detail removes lingering grime, insect debris, or mildew even from the corners and seals of your windows, preventing the materials from breaking down. After the cleaning is complete, the bonded, certified teams will clean everything up, smoothing out any disturbances.
Gutter Cleaning
Clean gutters prevent water damage to your home. When they become clogged with leaves and other debris, the gutters aren't able to properly channel the water flow away from your home when it rains, creating puddles that ruin your landscape and water accumulation on the roof that causes leaks. Plus, keeping water from running directly down the sides of your home protects the foundation.
House Washing
Detailed house washing can help keep your paint fresh and reduce the wear and tear on your exterior finish. Power or pressure washing by a professional in Clearwater ensures that the dirt is removed without damaging your landscaping – plus using the right tools and techniques to do the job.
Roof Cleaning
A clean roof is a roof that's better able to protect your home against leaks. When leaves, especially damp and mildewy, accumulate on the roof, it creates weak spots in the roof covering. Over time, these weak spots become leaks. With regular roof cleaning, not only can you avoid this messy and dangerous build-up – but the right cleaning service will also inspect the roof and make you aware of possible weak points before the water gets into your home.
BBQ Grill Cleaning
Scrub away grease and grime and get back to grilling with Shack Shine Clearwater's BBQ Grill Cleaning service. We'll leave your grill shining on the inside – and out – to make sure that you and your family get the most out of BBQ season.
Get a Quote Today!
Team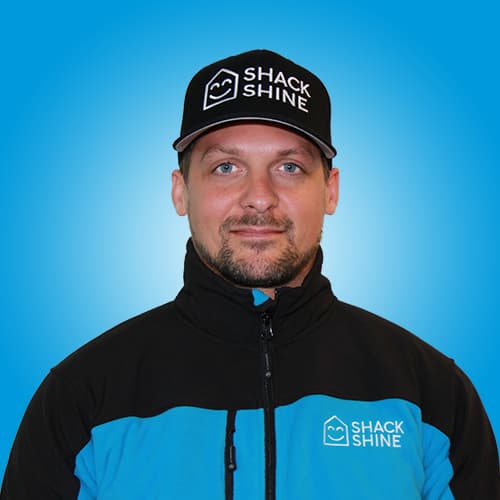 Shack Shine Clearwater
Justin Clark - Franchise Partner
SHACK SHINE Clearwater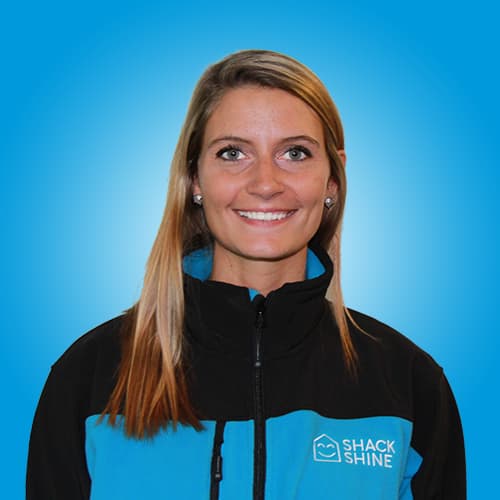 Kennady Thomason - Franchise Partner
Cities Serviced
Belleair
Belleair Beach
Clearwater
Clearwater Beach
Dunedin
East Lake
Holiday
Keystone
Lake Fern
Odessa
Ozona
Palm Harbor
Safety Harbor
Sand Key
Tarpon Springs
Services
Window Cleaning
Gutter Cleaning
Pressure Washing
House Washing
Roof Cleaning
Christmas Light Installation
BBQ Grill Cleaning