Exterior House Washing Naperville
Your home needs care and attention to stay properly maintained and keep it looking (and feeling) great! However, it can be tough to schedule and keep on top of. Let Shack Shine Naperville take care of your home's maintenance work so you don't have to! We offer interior/exterior window washing, gutter cleaning, power washing, and Christmas light installation, all done by professionals who know how to treat your home right. 
We make it easy to keep your home looking its best. Call or book online today and we'll make sure you have the shiniest home on the block!
Cities serviced
Burr Ridge
Clarendon Hills
Hinsdale
Naperville
Oak Brook
Western Springs
Naperville
1-888-808-7751
310 Devlin Ct, Naperville, IL, 60565
Hours of operation:
8:00am - 5:00pm Monday to Saturday
Your local leaders in power washing
Shack Shine Naperville is your local expert in house detailing! We take tasks such as power washing, window cleaning, and roof cleaning off your to-do list, so you can make time for things you love. 
Our team of professionals will complete your services in one detailed visit. No matter the season, we have a service that your house will love! 
With Naperville's cold winters, you may need something to get you into the holiday spirit – our Christmas light installation services will do just that – and you'll have the brightest home on the block. 
Wouldn't you rather spend your time at a Chicago Blackhawks game than lugging out your ladder? Our friendly, uniformed technicians are ready to get to work. Book your free estimate today! 
How it works
Step 1
Book your appointment online or by calling us at 1-888-808-7751

Step 2
On the day of your appointment, we'll arrive on time and complete the work in one detailed visit.

Step 3
Sit back, relax, and enjoy having the shiniest home on the block
Book Now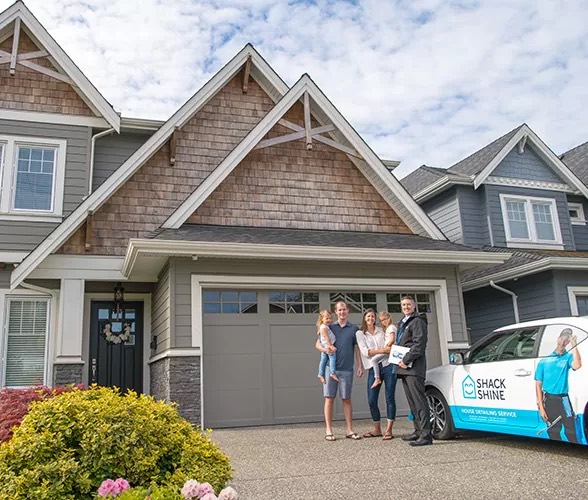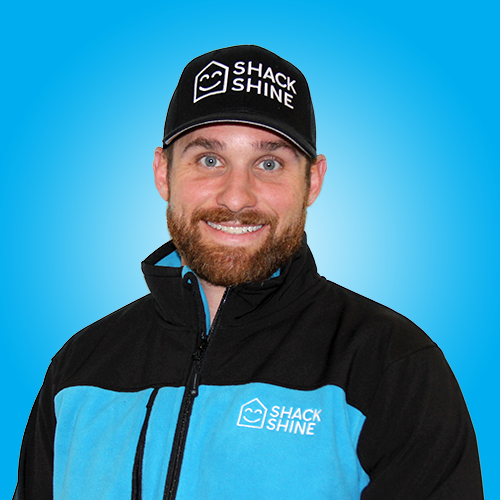 Shack Shine Naperville
Billy Sawisch
Welcome to Shack Shine my neighbors in the western suburbs. It's with great excitement and pride that I'll be providing home detailing to our community in one worry-free, detailed visit.
My name is Billy Sawisch and I have lived in the Chicago area all my life. I currently, reside with my wife and 3 sons in Naperville. Before Shack Shine, I was in the financial industry for 12 years, and while I enjoyed the competitiveness and excitement I was ready for a change and wanted to be a part of something bigger than I could take pride in.
I look forward to building relationships in the community, as well as providing an opportunity for others through employment to learn and grow.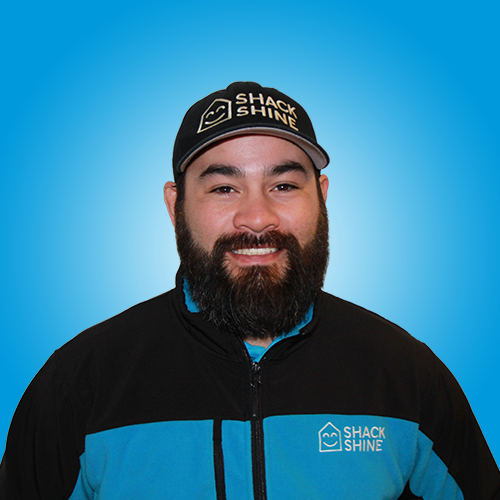 Shack Shine Naperville
John Moore