« Back to Kelowna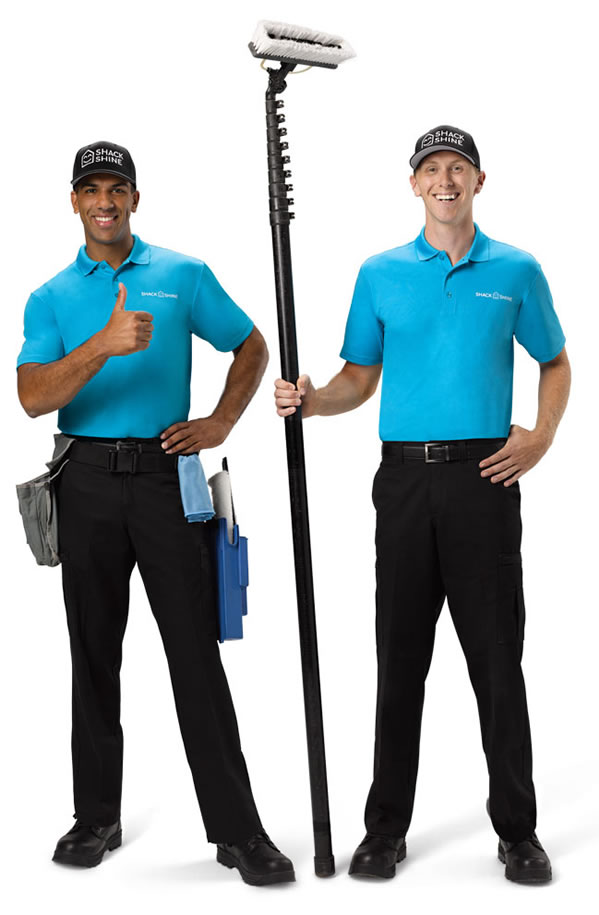 Gutter Cleaning in Kelowna
Cleaning your gutters in one of the most important aspects of maintaining your Kelowna home's exterior.
Gutters that are full of leaves and debris make great breeding grounds for mold and mildew, which can eventually make its way onto your room and inside the walls of your home. Clogged gutters also make it difficult from rain, snow, and ice to drain away from your roof, which could lead to expensive repairs. Additionally, the weight of the leaves and debris in your gutters can eventually cause your gutters to break away from your house.
To avoid problems with your home's drainage system and prevent mold and/or mildew growth, you should have your gutters cleaned on a regular basis. If you're worried about the problems that clogged gutters and downspouts can cause, learn more about how Shack Shine's Kelowna gutter cleaning services can help you.
« Back to Kelowna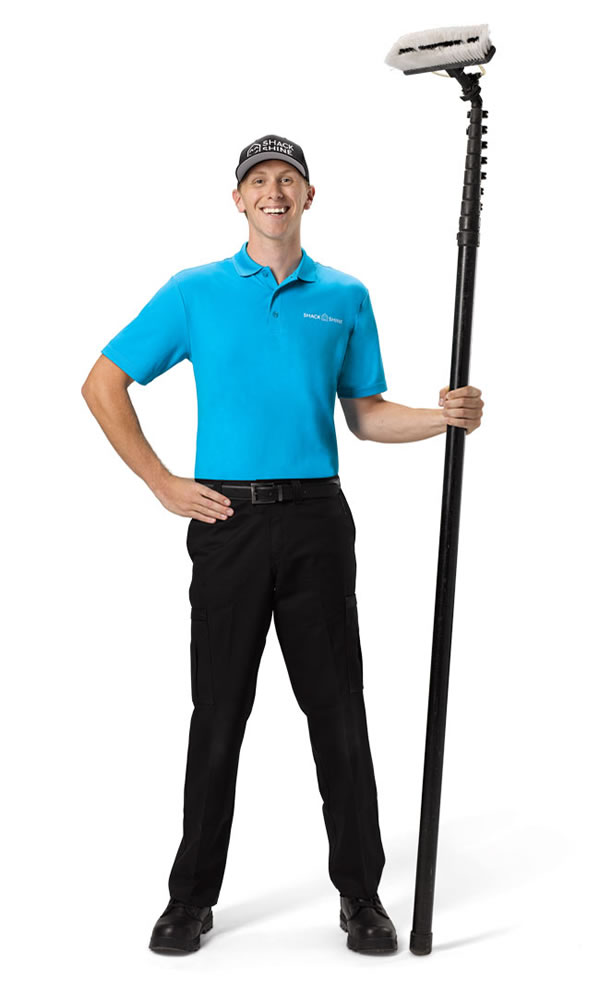 Simple & Easy Gutter Cleaning Services in Kelowna
Our technicians carefully ensure all leaves and debris are removed from your gutters and downspouts.
We always make sure to collect all of the debris so it doesn't end up in your yard. All of the debris collected is compost into organic materials, so you can rest assured that our service is completely environmentally friendly.
Annual Maintenance Program
At the very least, your gutters and downspouts need to be cleaned one per year. We offer an annual maintenance program to ensure the job gets done right. Once a year, we'll come to your home to clean your gutters with our specially designed methods.
« Back to Kelowna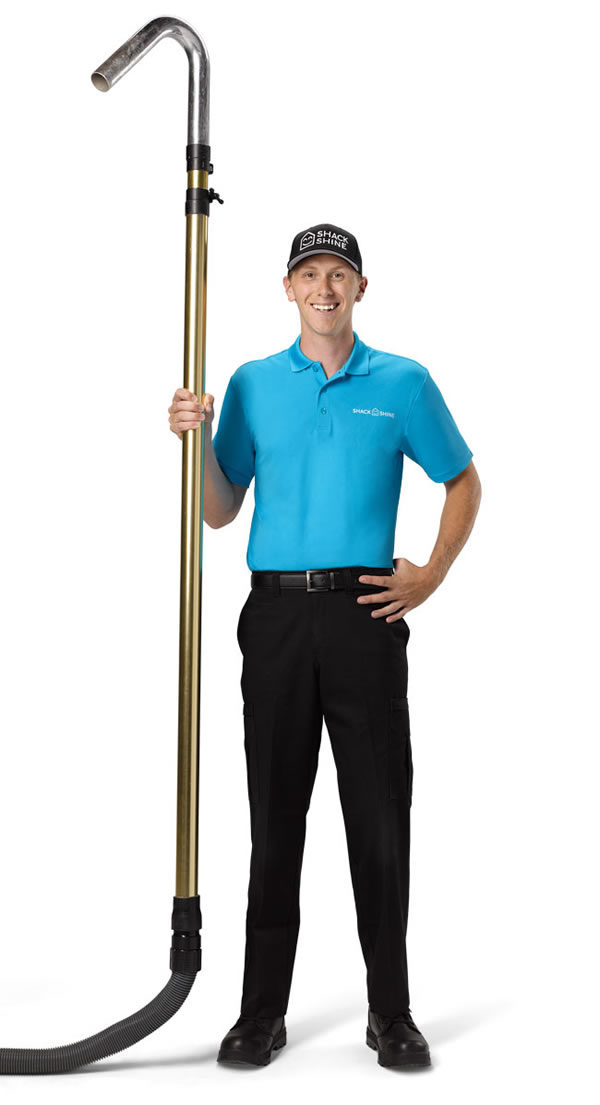 Why Choose Our Window Cleaning Services?
At Shack Shine, our number one priority is our customers.
We use the newest technology available to ensure that each customer is happy when the job is complete. We pride ourselves on our once-and-done service. We know that your time is valuable, and there's no need for us to spend days cleaning your gutters.
Our friendly technicians arrive to each appointment ready to work, clean your gutters and downspouts, and remove the debris-filled canisters from your property. When all of the leaves and debris is removed from the gutters, our technicians can even clean the outside of your gutters for you so that the exterior of your home looks amazing.
When you use Shack Shine to clean your gutters you don't need to worry about removing leaves and debris from your gutters and downspouts, disposing of the debris, and cleaning up the mess — All of this is done for you, and if you use our annual maintenance plan, it's all completed on a regular schedule.
Get in Touch Today!
It's our goal to leave each customer's "shack" shining. In addition to gutter cleaning services, we offer a wide range of services to clean your home's exterior, including power washing, washing the exterior of home, and interior and exterior window cleaning. We understand that our customer's lead busy lives. Let us complete some of the odd, time-consuming jobs that you need done so that you can have more free time to yourself.
Get a Quote Today!
« Back to Kelowna