What We Do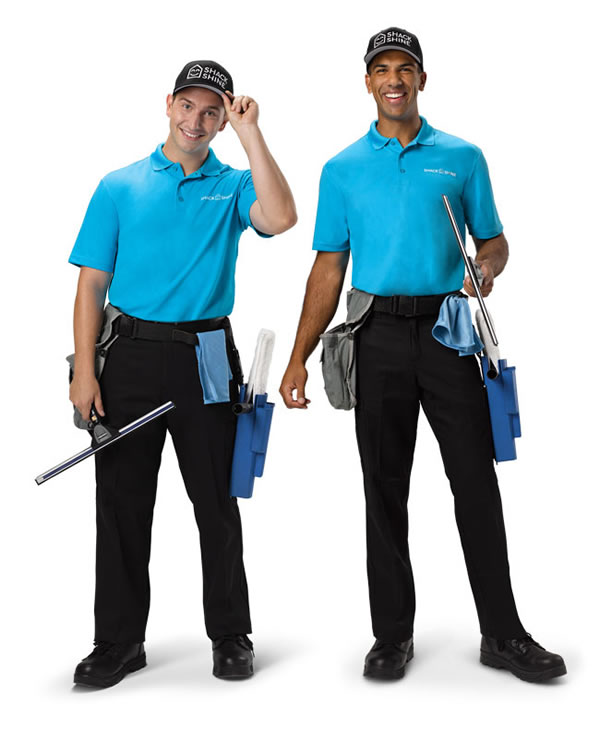 Columbus Power Washing Services
Is your home as shiny and beautiful as you'd like it to be?
With Shack Shine's world class service and dedication to exceptional workmanship, you can trust us to handle all of your exterior house cleaning needs. When it comes to power washing Columbus Ohio property owners can expect us to get a deep-down clean for all of your home's surfaces.
Residential Power Washing Service in Columbus
When you want your home to shine, start with the siding, brick, or other façade. At Shack Shine, you don't have to lift a finger to have the shiniest home on the block. We'll do it for you. When it comes to power washing Columbus residents can trust our team to get the job done properly. We arrive with our smiling crew ready to get to work. We're on time, and you don't have to do anything to prepare for us. We'll move the furniture and put it back when we're done. Power washing your home is the best way to remove dirt and grime from it, creating a like-new look to your home. Before you replace your siding, call Shack Shine. Your home will love you.
Power Washing Brick Houses & Vinyl Siding
For brick houses and vinyl siding power washing, Columbus residents can expect Shack Shine to be the best of options. We use a pressure treated system to remove all of the dirt and debris from the surface, carefully and effectively cleaning away all of the discoloration and stains. This method does not cause any damage to your property – we make sure to test it before applying it to the surface. We also do not use harsh chemicals that can damage your landscaping. It's happiness in every detail.
Power Washing Concrete & Driveways
For power washing, Columbus property owners can use our services for more than just the siding. We also can clean your concrete walkways, sidewalks, patios, and driveways. This is one of the most effective ways to get rid of all of the ground in dirt, oil stains, and other surface debris. When you use Shack Shine for power washing Columbus homes, you get a deep down, high level of clean you can trust. Happy home, happy family. Even better, we do all of the work for you, so you never have to worry about moving your property out of the way.
Power Washing Deck & Patio Furniture
Shack Shine also provides comprehensive power washing for most types of decks including wood, concrete, composite materials, and others. We can also help remove years of grime, mildew, and dirt from your patio furniture. This is an excellent way for you to wash away the years of dirt so you can have like new furniture. We always test our power washing methods to ensure they do not damage the material or color. We're shining your neighborhood one home at a time. When we use power washing Columbus service to handle all of your exterior house cleaning services.
Get a Quote Today!