What We Do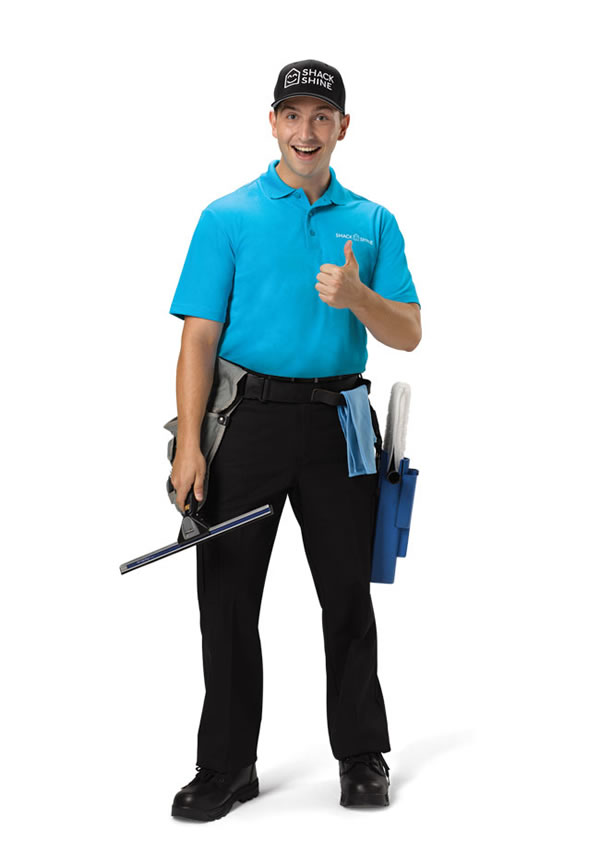 Exterior House Cleaning Services in San Diego, California
Investing in an exterior house cleaning service could be the best thing you do for your San Diego home.
Shack Shine has experienced technicians to handle the hard work of maintaining the exterior of your home. We offer innovative solutions that leave your home positively shiny.
Our friendly, uniformed technicians arrive at your home in organized, shiny trucks to provide one full house detailing service on your San Diego home. From top to bottom, we'll ensure that your home is clean. We even make it easy for you to book the services you need using our world-class online booking system and sales team. At Shack Shine, our exterior house cleaning services in San Diego help you to focus on what's important while we handle the challenging jobs.
Window Washing
Your windows need to be clean, from the inside out. Shack Shine uses a water-fed carbon fiber pole with a unique squeegee design that allows our team to remain off the ladders while creating a sparkling level of cleanliness. We're happy to help you with both interior or exterior windows, even those hard to reach windows you dread cleaning. Positively shiny every time – we promise.
Gutter Cleaning
No one wants to clean the gutters; it's a downright dirty job. However, it is a part of our San Diego house detailing service. Simply give us a call, our team arrives with a powerful vacuum and flushes your gutters so you never have to worry about the leaves clogging them up this season. No ladders, no weekends spent elbow-deep in muck. Your home will love you.
House Washing
Scrubbing the exterior of your home may not sound like a lot of fun, but our team does it for you with ample protection and attention to detail. Our exterior house cleaning service in San Diego aims to properly cleanse the exterior of your home, creating a like-new look in no time. We will not damage the landscaping or use harsh chemicals to do it either.
Roof Cleaning
In San Diego, roof cleaning is important as it is the best way to remove the grime, mold, and mildew buildup present that often ages your home too soon. Our skilled team uses just the right amount of power washing to cleanse this service, potentially extending the life of your home's roof. Shining home, smiling family. It starts on the roof!
Pressure Washing
From your driveway to your walkway to the patio deck and furniture, our pressure washing service does all of the hard work for you. For an exterior house cleaning service in San Diego you can depend on to create a clean, sparkling exterior to your home, put Shack Shine to work for you. We're happy to take photos of the before and after so you know exactly what we've accomplished. You don't even have to be home while we go to work for you. We're shining your neighborhood, one home at a time.
Christmas Light Installation
Get your home ready for Christmas by installing bright and beautiful Christmas lights. Our Shack Shine technicians will ensure to measure and cut the lights to fit your unique roofline and landscaping.  We offer commercial-grade Christmas lights that are energy-efficient, longer-lasting, and brighter.
Get a Quote Today!
Team
Image goes here
Alberto Rodriguez
Franchise Partner
Image goes here
Ivonne Flores
Franchise Partner
Services
Window Cleaning
Window Washing
Gutter Cleaning
Pressure Washing
House Washing
Roof Cleaning
Christmas Light Installation