What We Do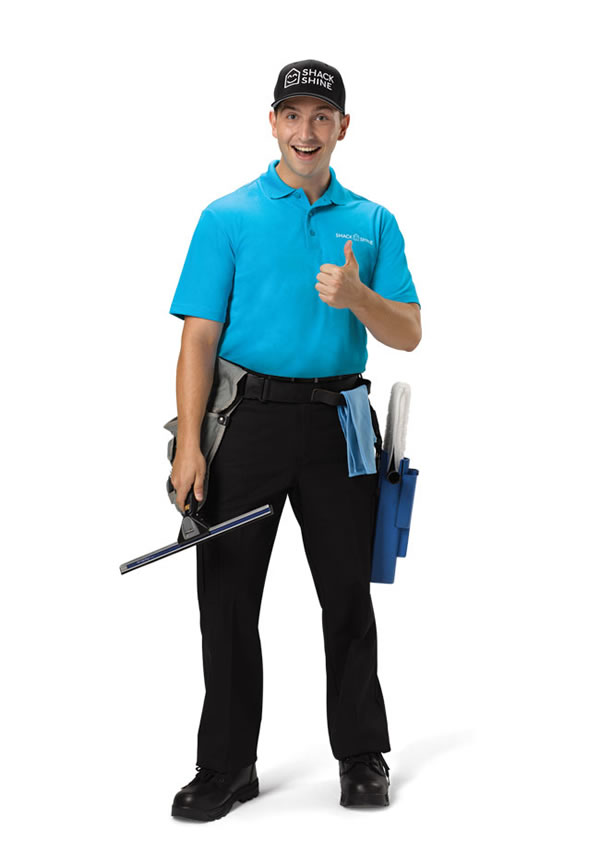 Exterior House Cleaning Services in Sarasota, FL
Shack Shine has arrived in Sarasota and are creating homes so bright, you gotta wear shades.
Our Sarasota team provides a number of services that can help transform your home, including:
Gutter Cleaning
If you let your gutters get blocked or filled with debris, you risk causing irreversible damage to your home. It's not just the gutters that will suffer, you risk causing damage to your roof structure as well.
We know cleaning out your gutters isn't the best way to spend your free time. That's why our professional team are only a phone call away. We've got the skills and experience to leave your gutters positively shiny every time.
Window Cleaning
We clean exterior and interior windows to save you the hard work. Climbing up a ladder with a heavy bucket of water is best left to the professionals, it's a dangerous job and one that definitely benefits from experience. Shack Shine is in Sarasota and is shining your neighborhood, one home at a time.
Power Washing Cleaning
Power washing can leave your home looking as good as the day it was first built. Our service is ideal for getting rid of years of built-up grime on the exterior of your home. We use high-end equipment to ensure that your home is the best-looking in the neighborhood.
This is another job that's best left to the professionals here at Shine Shack, as failure to use power washing equipment correctly can result in damage to your home's foundations.
Pressure Washing
Your home will love you if you contact Shack Shine and take advantage of our industry-leading pressure washing service. We specialize in cleaning years of accumulated grime from your exterior walls, your driveway, decking, and even your garden furniture, if necessary.
House Washing
First impressions are important, so why not have an immaculate-looking home thanks to our professional house washing service? We guarantee to offer the best prices in the Sarasota area and the best service too!
Christmas Light Installation
It's hard work getting all your festive lighting up over the holidays, especially if the weather is bad. Choosing the professionals at Shack Shine to help you get your home looking perfect for Christmas is a wise choice, as our team helps people all throughout Sarasota install their Christmas lights. We have experience in installing lights on all shapes and sizes of home. So, keep us in mind when you're wanting your home to shine brightly this holiday season
BBQ Grill Cleaning
Scrub away grease and grime and get back to grilling with Shack Shine's BBQ Grill Cleaning service. We'll leave your grill shining on the inside – and out – to make sure that you and your family get the most out of BBQ season.
Get a Quote Today!
Team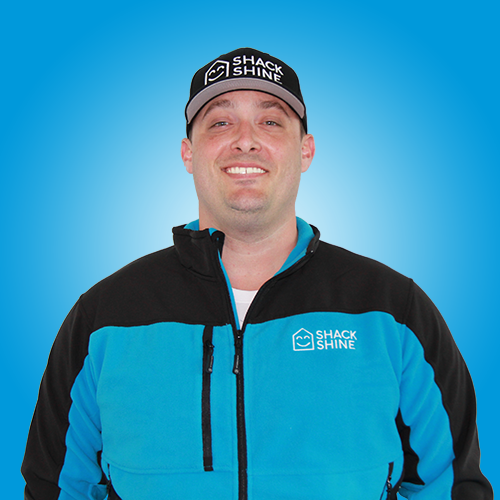 Shack Shine Sarasota
Derek Hensley - Franchise Partner
My name is Derek Hensley and I am the owner of Shack Shine Sarasota. Since I was young I have always had an entrepreneurial spirit. After moving to several different states for both college and work, I am happy to be returning to Virginia to launch my business and once again call it home.
I chose Shack Shine because of their core values of passion, integrity, professionalism, and empathy. There is a definite level of quality in the services they provide and I am proud to be a part of the organization.
With that said, I'm excited to bring Sarasota's first Shack Shine company and can't wait to deliver professional and quality work for you and your beautiful home!
Cities Serviced
Bee Ridge
Fruitville
Gulf Gate Estates
Lakewood Ranch
North Sarasota
Sarasota
Sarasota Springs
South Sarasota
The Meadows
Services
Window Cleaning
Window Washing
Pressure Washing
House Washing
Roof Cleaning
Christmas Light Installation
BBQ Grill Cleaning