« Back to Saint Paul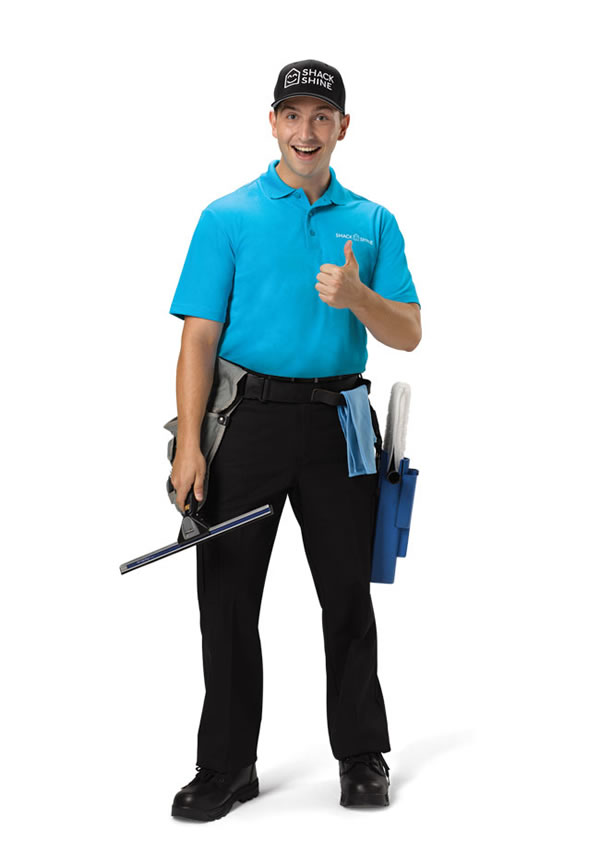 Professional Window Cleaning in St. Paul
St. Paul window washing services that you can trust with our team of friendly, experienced technicians at Shack Shine!
For St. Paul window washing services that residents can trust, we wash your interior windows the old-fashioned way, by hand, and we use biodegradable window cleaning solution to guarantee that our hard work will leave your windows looking the brightest that you have ever seen.
Increase lighting efficiency throughout the day with windows that light can penetrate. Additionally, beyond cleaning your regular windows around the house, we also make sure your skylight is clean as well as wiping down all your interior windows and screens.
Additionally, while you can certainly use our services as a one-time opportunity to make your property look pristine, we also offer a maintenance program designed to keep your home or business looking great all year round regardless of what Mother Nature might throw our way.
Residential Window Cleaning Services
A clean window is the difference between perceiving the world through a smudged aperture and beholding it in all its clear glory. Here at Shine Shack, we want to supply you that clarity with a superior window washing that will leave every pane of glass in your home or business glittering.
There is no reason for you to cling precariously from a dangerous ladder to get your home looking great. We take the hassles out of cleaning those windows with professional technicians, fully adept at reaching the most challenging of window placement, and the right equipment for the job.
Exterior and Interior Window Cleaning
Getting at those difficult to reach exterior windows is no longer an excuse for dirty window glass because our exterior window cleaning services are designed with efficiency in mind.
Wielding carbon fiber, water fed poles, specialized squeegees, and filtered water, we hand wash the outside of even the most awkwardly placed windows. Whereas some might come out and "wash" your windows, we come out and complete a professional "detailing" designed to make your house sparkle.
Why Use a Window Cleaning Service in St. Paul?
Pack away any preconceived notions you may harbor regarding St. Paul window washing services. Here at Shack Shine we are transforming the industry through our reliability and ongoing demonstration of professionalism. Our team of clean, professional, uniformed technicians arrives, on time and as scheduled, in shiny, late model, work trucks. We respect your property, so at the first risk of possible damage, we will move and replace any furniture exactly where we found it upon arrival. Finally, our technicians wear boot covers over our shoes and a smile on our faces the entire time we are working in your home. Our only goal is to make the process as easy and hassle free as possible.
Schedule a Window Cleaning Technician Today!
Our high standards of professionalism lets you know that we are on the job from the moment our friendly and knowledgeable crew pulls up to your driveway. Indeed, to put the shine in your experience even more brilliantly, we make scheduling an appointment easy with online booking and our excellent sales center, so call for a no-obligation quote for St. Paul window washing services today.
Get a Quote Today!
« Back to Saint Paul