Exterior House Cleaning Services in St. Petersburg, Florida
Your home needs care and attention to stay properly maintained and keep it looking (and feeling) great! However, it can be tough to schedule and keep on top of. Let Shack Shine St. Petersburg take care of your home's maintenance work so you don't have to! We offer interior/exterior window washing, gutter cleaning, power washing, and Christmas light installation, all done by professionals who know how to treat your home right. 
We make it easy to keep your home looking its best. Call or book online today and we'll make sure you have the shiniest home on the block!
Cities serviced
Anclote
Gulfport
Largo
Madeira
Seminole
St. Petersburg
St. Petersburg
1-888-808-7751
#132 – 301 W Platt St., Tampa, FL, 33606
Hours of operation:
8:00am - 5:00pm Monday to Sunday
St. Petersburg's window cleaning professionals
If you're looking for a dependable and professional window cleaning company, look no further than Shack Shine St. Petersburg! We'll take the stress out of cleaning the exterior of your home, while you sit back and relax.
Whether you're in need of a window cleaning service, a power washing service, or a house cleaning service we have you covered. We know, the dirt, pollen and sand that collects on exterior surfaces can be a lot to stay on top of, which is why we are here to help! 
Take back your weekends, doesn't spending an afternoon at Vinoy Park sound so much better than power washing? Call us today – our team is ready to help you! 
How it works
Step 1
Book your appointment online or by calling us at 1-888-808-7751

Step 2
On the day of your appointment, we'll arrive on time and complete the work in one detailed visit.

Step 3
Sit back, relax, and enjoy having the shiniest home on the block
Book Now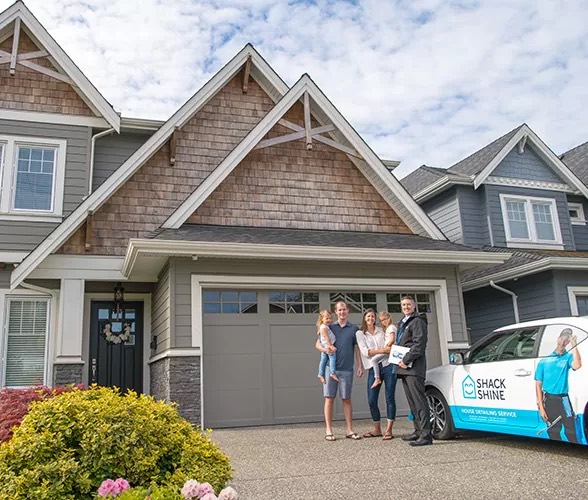 Shack Shine St. Petersburg
Idania Obarrio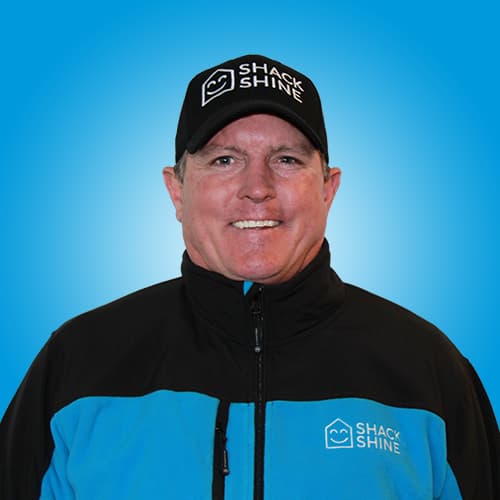 Shack Shine St. Petersburg
Ed Summers