The Shack Shine Story: A New Industry Is Born and a New Look is Revealed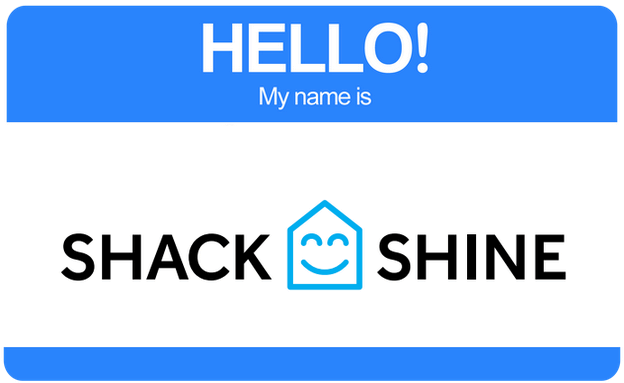 When you think of getting your windows washed, gutters cleaned or power washing done, which national brand comes to mind? Exactly! In this highly fragmented, locally-focused industry, there isn't one dominant national brand. Shack Shine will change all that.
Partnering with powerhouse franchisor O2E Brands, the people behind 1-800-GOT-JUNK?, WOW 1 DAY PAINTING and You Move Me, Shack Shine is inventing a brand new industry: House Detailing. Shack Shine makes the ordinary business of window washing, gutter cleaning and power washing exceptional!
With our new partnership, comes a new look. Shack Shine's new logo represents who we are: FUN, FRIENDLY, CARING AND CLEAN. Simply put, working with Shack Shine will make you and your home smile!
Read More News