What We Do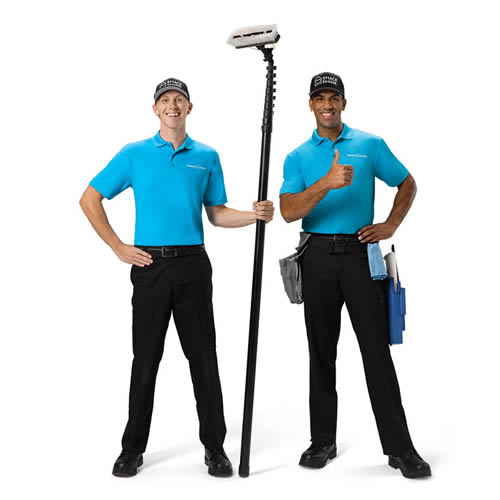 Make Your Home Shine
If you're looking for the best house detailing in Hamilton & the Golden Horseshoe area, give us a call. Whether it's window cleaning, gutter cleaning, or power washing, we guarantee you'll be pleased with our fast, professional and expert approach.
We understand that your home is your most valuable asset. It needs care and attention to be properly maintained and looking great! With that in mind, we've rewritten the book on house detailing in Hamilton and know that you'll be beyond pleased with our efficient and friendly services.We have developed Shack Shine with our customers' busy schedules in mind. There is nothing more important than your satisfaction and we work hard to keep our services reliable, convenient and high in quality.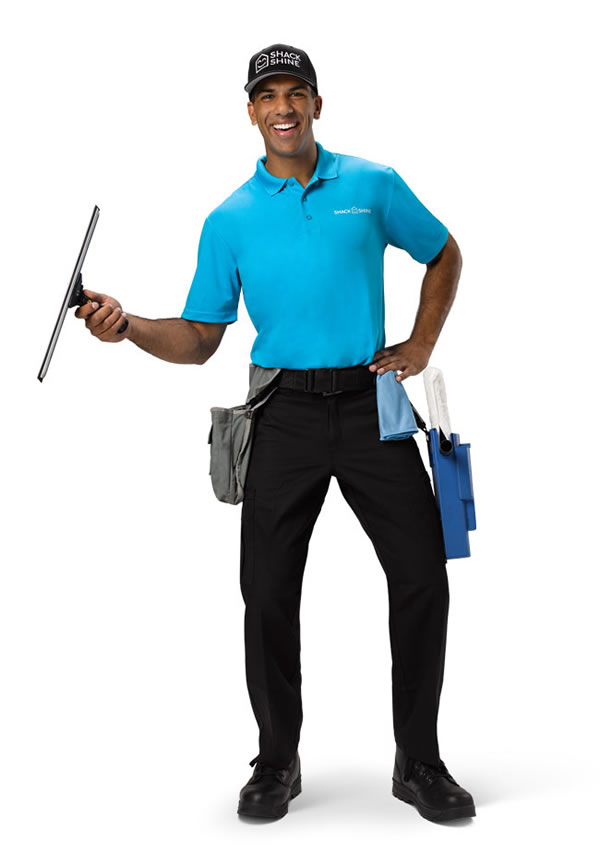 How We Do It
Our professional, insured, and experienced technicians in Hamilton will arrive on time, treat your home well, clean up, and be finished on time. We guarantee that your job will be completed in one detailed visit – that's our commitment to you.
At Shack Shine we provide detailed and accurate quotes online, or over the phone in minutes. Our friendly customer experience representatives email a detailed proposal outlining the scope of your job. For days on the job we have professionally rigged our shiny, organized vans with the latest cleaning technology to simplify our visits and speed up the job. Most importantly, our uniformed Hamilton technicians are thoroughly trained, safe and complete your job in one detailed visit!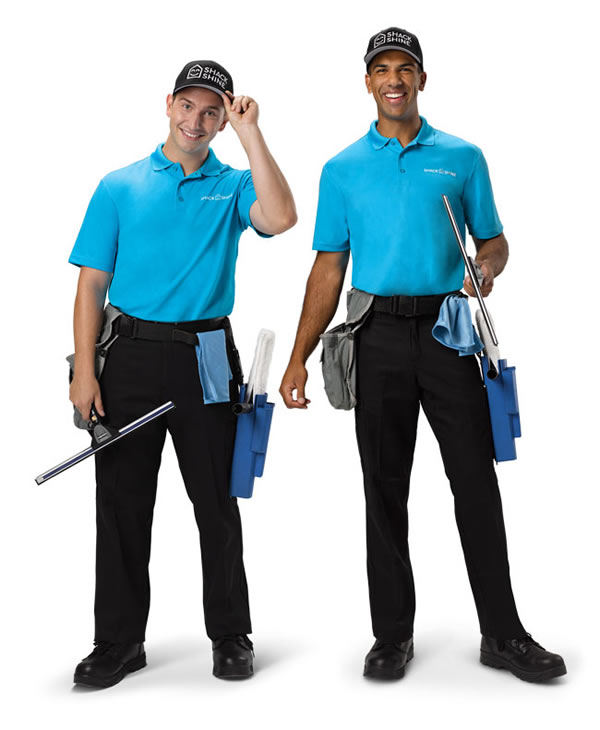 What We Offer
We use the latest home cleaning technology to increase efficiency, quality and speed. We also carry comprehensive liability and equipment insurance. Offering interior and exterior window cleaning, surface and power washing, gutter cleaning and house washing, Shack Shine has the upkeep of your home taken care of. Do you have vinyl, aluminum or stucco siding on your home? Our machines and technicians can safely clean your home's exterior.
Shack Shine's annual maintenance program takes care of your home's exterior, without a second thought from you. Our annual maintenance programs include interior/exterior window cleaning, gutter cleaning, house washing and surface washing. There's no need to call and request a service. With the maintenance program, you'll get up-front pricing and efficient scheduling, while we take care of the rest. You'll rest assured that your home's exterior is professionally maintained and detailed year-round!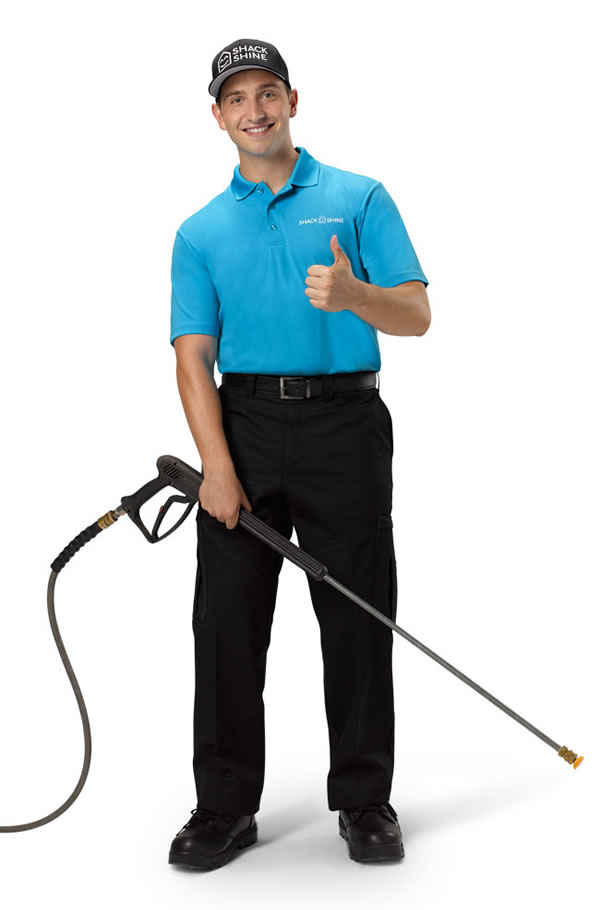 In Your Neighborhood
When you see our shiny, organized vans, you'll know that you're dealing with efficient professionals. When you meet our skilled technicians, you'll know you're in good hands. When you see the end result, you'll know we get the job right the first time. Give us a call or contact us for your free estimate. You'll be pleased that you trusted us with your with your house detailing job in Hamilton.
Your home will love you!
Team
Shack Shine Golden Horseshoe
Paul Molinaro - Franchise Partner
My name is Paul Molinaro, and I am one of the proud owners of Shack Shine Golden Horseshoe.
I grew up in Burlington and attended Wilfrid Laurier University where I graduated with a BBA. Despite choosing to study business in university, I never really saw myself as an entrepreneur until I got involved in College Pro Window Cleaning. It completely changed my perspective as I grew to learn much more about my strengths and weaknesses doing something real.
I heard about Shack Shine through my eventual business partner, Taleb Oubayan. He had already been looking into the opportunity and felt a partnership might be an even better fit. It sounded like an excellent opportunity to capitalize on the skills I had worked so hard to develop in previous experiences. I love the brand and really believe it's going to be something enormous in the relatively near future.
I am very excited to be back in the driver's seat doing what I love after spending the better part of the last decade in corporate roles. Here's to the challenge!
Business Info
Shack Shine Golden Horseshoe
263 Welland Ave.
St. Catherines, ON, L2R 2P7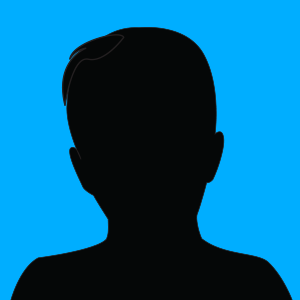 Shack Shine Golden Horseshoe
Taleb Oubayan - Co-Owner
My name is Taleb Oubayan, and I am ecstatic to be a co-owner of Shack Shine in the Golden Horseshoe.
While growing up in Niagara, it was an ambition of mine to become a successful entrepreneur. It started with selling parts of my school lunch to other students for cash in the 5th grade and progressed throughout the years.
I studied business at Brock University and that is where I entered the window cleaning industry as a student franchisee with College Pro. I spent 6 seasons running a successful window cleaning business and 2 more years as a business Coach.
After leaving the industry for 2 years, I discovered Shack Shine. It was a perfect fit! I am happy to be able to use the skills and experiences I have developed throughout the years to make a bigger and better business. Most of all, I am happy to be a part of an amazing community.
I am very pleased to be able to work with my good friend Paul Molinaro in this new venture and I am equally as excited to make this a family business with my wife.
Testimonials
We just used Shack Shine and found it was a really great experience. They were professional, friendly, and the service was quite affordable. I would highly recommend and will use again next year. Thanks Paul to you and your team

Julie Vanexan in Hamilton, ON
Cities Serviced
Hamilton
Ancaster
Dundas
Waterdown
Milton
Carlisle
Georgetown
Services
Interior Window Washing
Exterior Window Washing
Eavestrough Cleaning
House Washing