What We Do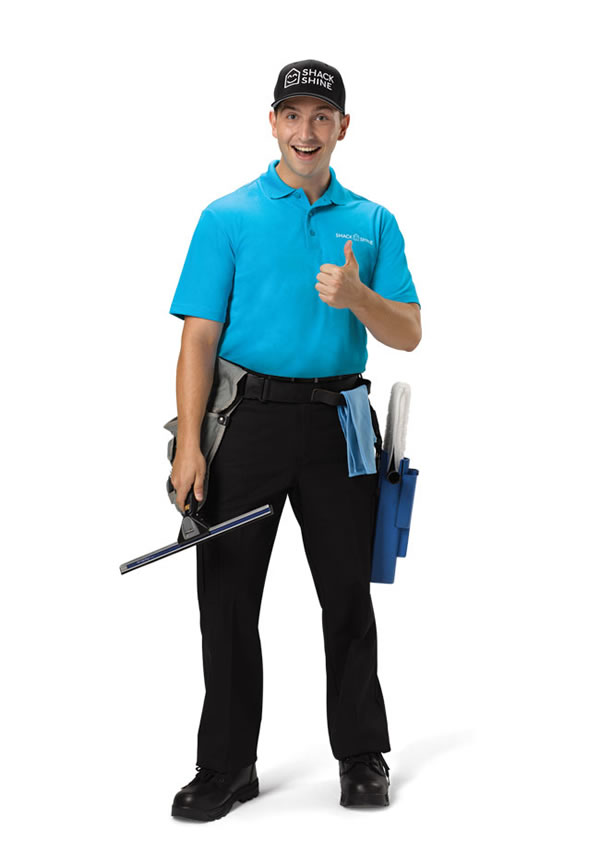 Exterior House Cleaning Services Near You
When it comes to exterior house cleaning services in Glenview, there's no better team to call than Shack Shine.
With our skilled, friendly technicians, we'll come to your home in our shiny trucks to provide a single, detailed vision to refresh your home. Put your to-do list in our hands and let our professionals handle the work for you now!
Shack Shine makes it as easy as possible for you to get the house detailing in Glenview and surrounding areas that you need. We offer world class service to make it easy for you to get your home as clean as you like, and you can book the services you need online. Let's get started!
Interior + Exterior Window Washing
Looking for window cleaning services in your area? We've got you covered! One of the most important house detailing services we offer in Glenview is window washing. We do the interior and exterior of your windows, and we'll even wipe down the frames and screens for you. Our team never leaves a mess – just shiny, clear windows to look out of every time.
Eavestrough/Gutter Cleaning
Gutter cleaning can be tiresome, dirty, and difficult – let Shack Shine help you. Our Glenview exterior house cleaning service is always done thoroughly and professionally. We use a high-powered vacuum to remove all of the debris in the gutters, and then we flush them clean and wipe down the outside so they drain properly and look nice and clean.
House Washing
Refresh your home with our house washing service – we'll scrub away all of the debris and dirt that's built up on your home! We use a pressure washing system that does this safely and without the use of any harsh chemicals – helping to protect your landscape and the environment. It's happiness in every detail! You'll love having a home that looks brand new and cleaner than all the other homes on the block.
Roof Cleaning
When was the last time you cleaned your roof? Did you know that, when done properly, this type of Glenview house detailing service may work to extend the life of your roof? We'll use a power washing system to remove the debris, mold, and mildew buildup. We'll also ensure that the surface is as clean as possible.
Pressure Washing
With our pressure washing service, your home will look bright and shiny. This is one of the best Glenview exterior house cleaning services we offer. From driveways and walkways to your deck and even the furniture on it, we do it all, and we do it safely. Your home will love you, and you won't have to give up your weekend to have a beautiful home. Making your home smile is our goal.
Christmas Light Installation
That's right. If you're looking for a Christmas light installation service near you, we've even got you covered there too! Be ready to have the brightest home on the block this holiday season. Shack Shine Glenview offers a comprehensive Christmas light installation service, making it easier for you to get ready for the holidays. 
We offer high-quality commercial grade Christmas lights that are beautiful, bright and energy efficient. Everything is 100% customizable, from the style to how it fits your roofline. To make it even more convenient for you, we'll return to fix burnt out lights and do the takedown at the end of the season. Let Shack Shine help you get into the holiday spirit!
Get a Quote Today!
Team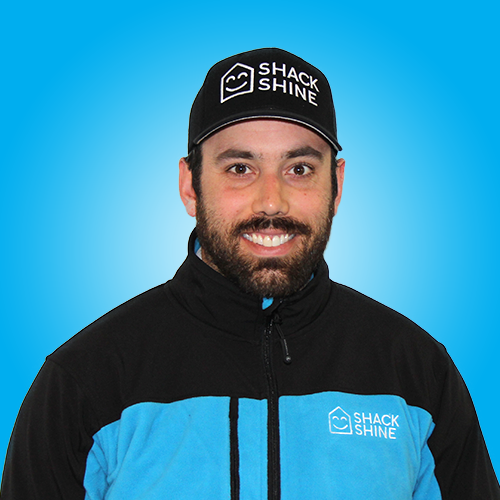 Matthew Razey
Franchise Partner
Proud to be the primary exterior house cleaning solution on the North Shore of Chicagoland. We provide window washing, gutter cleaning, house and roof washing, driveways, porches, decks, and now Christmas lights!
Shack Shine Glenview
2025 Johns Drive, Unit F
Glenview, IL 60025
Cities Serviced
From residential window cleaning services to helping you put up Christmas lights, Shack Shine Glenview is ready to serve our neighbors in the following areas:
Northbrook
Highland Park
Wilmette
Lake Forest
Deerfield
Winnetka
Services
Our range of exterior house cleaning services includes the following: 
Gutter Cleaning
Pressure Washing
House Washing
Roof Cleaning
Christmas Light Installation