Exterior House Cleaning Services in St. Louis
Your home needs care and attention to stay properly maintained and keep it looking (and feeling) great! However, it can be tough to schedule and keep on top of. Let Shack Shine St. Louis take care of your home's maintenance work so you don't have to! We offer interior/exterior window washing, gutter cleaning, power washing, and Christmas light installation, all done by professionals who know how to treat your home right. 
We make it easy to keep your home looking its best. Call or book online today and we'll make sure you have the shiniest home on the block!
Cities serviced
Ballwin
Chesterfield
Kirkwood
Maplewood
St. Louis
Town and Country
Webster Groves
St. Louis
1-888-808-7751
113 Lithia Avenue, Webster Groves, MO, 63119
Hours of operation:
8:00am - 5:00pm Monday to Friday
Power washing services in St. Louis
Shack Shine is proud to service St Louis, home of the iconic Gateway Arch. If your looking for a professional house detailing company, look no further! Our team of the house detailing experts want to make your home the shiniest on the block. 
From power washing and window washing to gutter cleaning, we want to make your home twinkle, sparkle and glow again. All of these tasks will take up a whole weekend – so why not let Shack Shine take care of the dirty jobs?
Doesn't a day strolling through the Missouri Botanical Gardens, or catching a game at Busch Stadium sound so much better than power washing? Our team of professionals is here for you when you're ready. Book your free estimate today!
How it works
Step 1
Book your appointment online or by calling us at 1-888-808-7751

Step 2
On the day of your appointment, we'll arrive on time and complete the work in one detailed visit.

Step 3
Sit back, relax, and enjoy having the shiniest home on the block
Book Now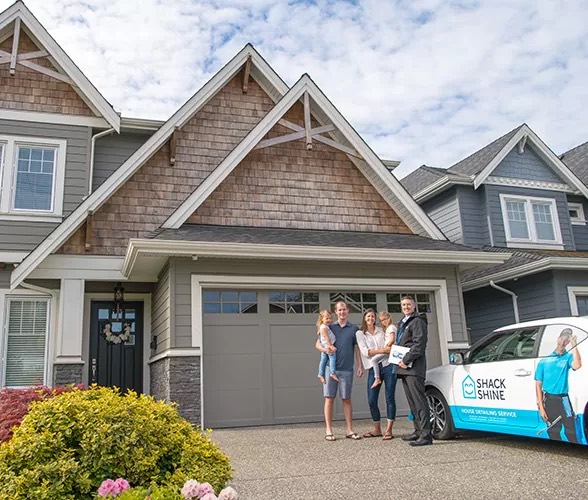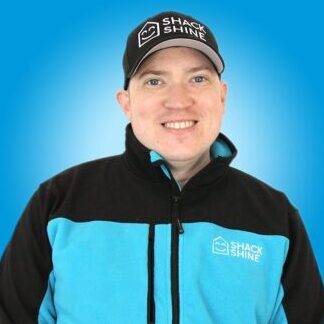 Shack Shine St. Louis
Leland Cagle
I'm a St. Louis native with over ten years of experience in the residential and commercial housing industry before making the leap into entrepreneurship and becoming self-employed. In my spare time, I enjoy exploring the many beautiful outdoor spots in rural Missouri with my wife and three-year-old daughter.