Exterior House Cleaning Services in Surrey, BC
Your home needs care and attention to stay properly maintained and keep it looking (and feeling) great! However, it can be tough to schedule and keep on top of. Let Shack Shine Surrey take care of your home's maintenance work so you don't have to! We offer interior/exterior window washing, gutter cleaning, power washing, and Christmas light installation, all done by professionals who know how to treat your home right. 
We make it easy to keep your home looking its best. Call or book online today and we'll make sure you have the shiniest home on the block!
Cities serviced
Cloverdale
Surrey
South Surrey
White Rock
Surrey
1-888-808-7751
309-19292 60 Ave, Surrey, BC V3S 3M2
Hours of operation:
8:00am - 6:30pm Monday to Sunday
Your Surrey Gutter Cleaning experts!
Have you noticed your home looking a little dull with Surrey's wet winters and warm muggy summers? You've come to the right place! Here at Shack Shine Surrey, we make it easy for you to keep your home shining all year round.
Shack Shine's power washing services will remove built-up dirt and grime from areas such as walkways, patios, and driveways, and leave your home's exterior surfaces looking like new again! Looking to get your home ready for the fall? Shack Shine's gutter cleaning services may be just the thing for you! We will clean the debris that goes hand in hand with the fall season, like dirt and leaves from your gutters to ensure everything is flowing as it should! 
We don't just stop at fall and spring… We have you covered for the holidays too with our Christmas lights installation service. We'll work with you to create a custom design fit for your house, you'll be sure to have the brightest home on the block come Christmas time! 
The best part about Shack Shine? You don't have to do any of the work! Book your service today and relax while we shine up your home!
How it works
Step 1
Book your appointment online or by calling us at 1-888-808-7751

Step 2
On the day of your appointment, we'll arrive on time and complete the work in one detailed visit.

Step 3
Sit back, relax, and enjoy having the shiniest home on the block
Book Now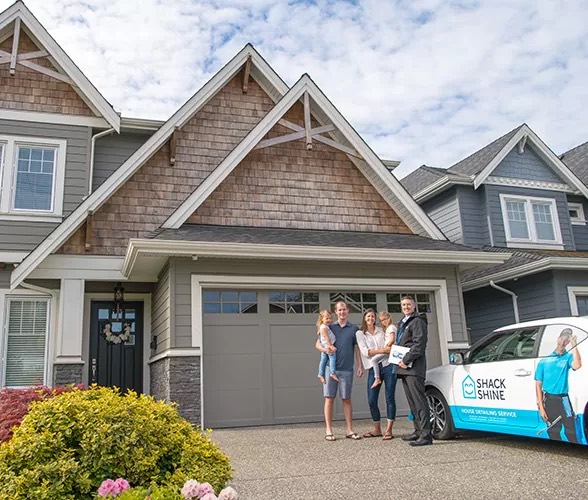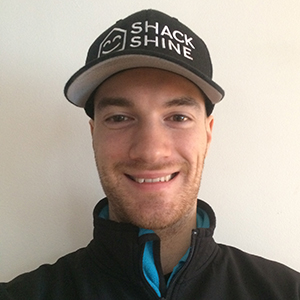 Shack Shine Surrey
Gavin Simpson
Hi my name is Gavin Simpson and I am one of the proud owners of Shack Shine's Vancouver Metro South franchise.
Growing up I always had an interest in starting my own business as my parents and grandparents had done before me. I launched my entrepreneurial career along side Kit with College Pro Painters and had great success in the home service industry for 5 years.
I chose to partner with Shack Shine and O2E Brands because I could see an amazing opportunity for growth with a business I could be proud of. I feel the sky is the limit with this brand, all we have to do is get up there one shiny van at a time.
When I'm not working on the biz you can find me travelling, scuba diving or paint balling.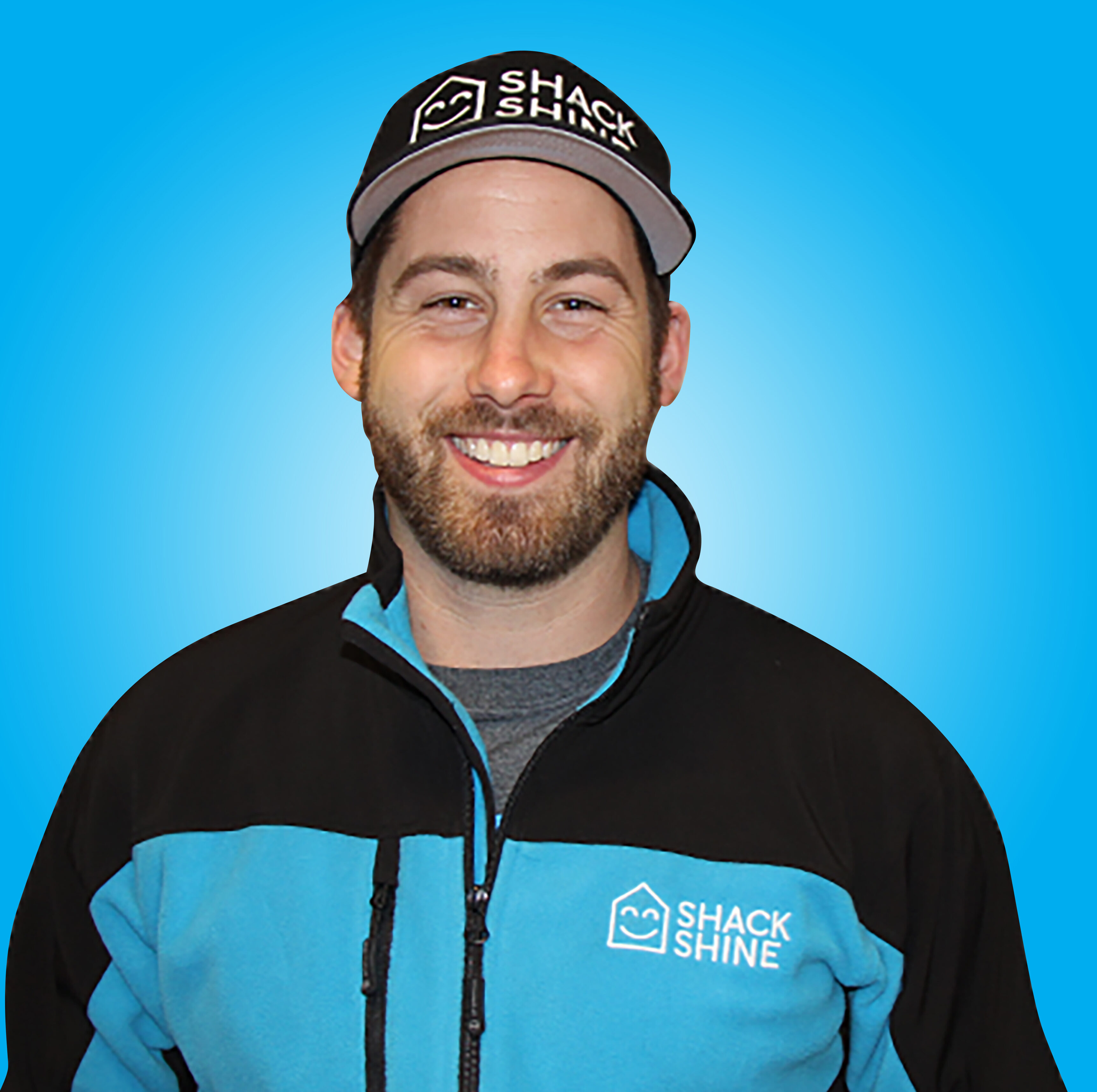 Shack Shine Surrey
Kit Hulbert
My name is Kit Hulbert and I am one of the owners of Shack Shine Vancouver South. A native of BC, I grew up in South Surrey and graduated from UBC in 2011 with a Bachelor's of Commerce. My first foray into entrepreneurship was running my own College Pro Painters business, which afforded me the amazing opportunity of traveling to South East Asia and South America.
I first became aware of Shack Shine when one of my close friends was asked to be a part of its startup in 2014. I watched as it quickly grew to become a dominant player in the exterior house detailing industry. It was easy to see that this company was going to become a brand that would be loved by homeowners, and I wanted to be a part of the journey. To be able to bring a phenomenal brand and service to the people of my hometown community is a dream come true.
The best thing about British Columbia is the beautiful outdoors. I love being active and outside, and off the clock, you can find me hiking, swimming or camping in our incredible wilderness. See you on the trails!
I can't wait to make your home shine!