What We Do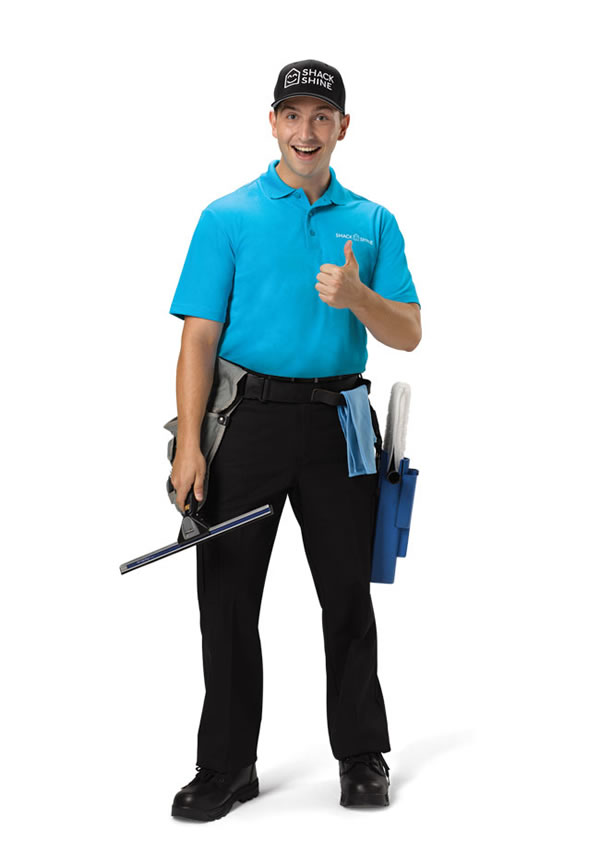 Exterior House Cleaning Services in Palm Coast Florida
Investing in an exterior house cleaning service could be the best thing you do for your Florida home.
Shack Shine has the experienced technicians to handle the hard work of maintaining the exterior of your home—something that cannot be forgotten in a moist place like Florida. We offer innovative solutions that leave your home positively shiny.
Our friendly, uniformed technicians arrive at your home in organized, shiny trucks to provide one full house detailing service on your Florida home. From top to bottom, we'll ensure that your home is clean. We even make it easy for you to book the services you need using our world-class online booking system and sales team. At Shack Shine, our exterior house cleaning services Ormond Beach, Palm Coast and St. Augustine help you to focus on what's important while we handle the challenging jobs.
Pressure Washing
Looking for home power washing services and a job done the right way? Most of our clients care about the environment, as we do. That's why Shack Shine uses environmentally safe methods for house detailing in Florida. Among those services is our pressure washing for all of your hard exterior surfaces. If you're looking for pressure washing in Ormond Beach, Palm Coast, Saint Augustine and Ponte Vedra Beach, trust Shack Shine to get the job done! Driveways, garages, patios, patio furniture, and much more can become like-new again in a matter of minutes.
Interior + Exterior Window Cleaning Services
Window cleaning tends to be one of those tasks you don't want to spend your weekend on, so don't! Instead, let our skilled technicians come to your home to provide a thorough cleaning of your windows. We use carbon fiber, water-fed poles to scrub the windows well. We then rinse them off, wipe down the frames, and clean the sills. Our local window cleaning services leave your Ormond Beach home positively shining every time.
House Washing
When it comes to exterior house cleaning service, in Florida, house washing is one of the most important steps. Do you have time to scrub the exterior of your home? With Shack Shine's convenience and professional services, it's a non-issue. We use a high-powered pressure wash to pull off the grime from your home. In minutes, you have a home that's looking like it's brand new!!
Christmas Light Installation Service
Looking for Christmas light installation services near you? Shack Shine is available to you all year long. When the house detailing in Florida is done, turn to use to help you install Christmas lights. We even come back to take them down—your home will shine in every way!
BBQ Grill Cleaning Service
Scrub away grease and grime and get back to grilling this summer with Shack Shine's BBQ Grill Cleaning service. We'll leave your grill shining on the inside and out to make sure that you and your family get the most out of BBQ season.
Get a Quote Today!
Team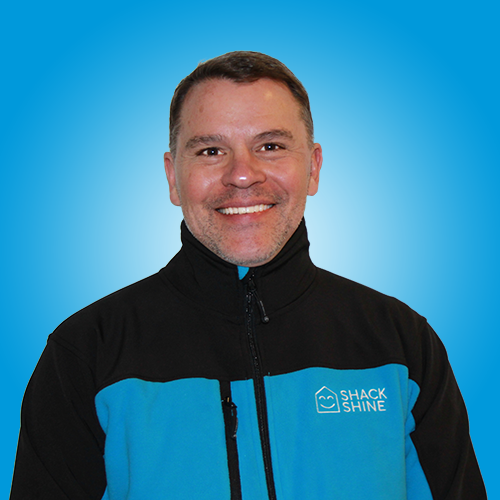 Alex Blackwell
Franchise Partner
Welcome to Shack Shine – Florida East.
After 33 years in the yearbook and commercial printing industry, I made the decision to spend my "second act" in the beautiful communities of Ormond Beach, Palm Coast and St. Augustine. Having children and grandchildren on the East Coast made this post-retirement transition even more of a no-brainer.
I spent my previous career as a sales, marketing and communications executive, providing customers with an outstanding experience while supplying needed services. This is my passion and Shack Shine was a natural fit to continue this work.
It is exciting to begin my entrepreneurial journey with this company. Shack Shine's commitment to giving customers exceptional service along with their positive culture and uncompromising values resonate with me and my family. I look forward to serving your family. My goal is to help you love your Florida East home even more.
I look forward to meeting you soon.
Cities Serviced
We offer exterior house cleaning services near you in the following cities:
Flagler Beach
Nocatee
Ormond Beach
Palm Coast
Ponte Vedra Beach
St. Augustine
Services
Shack Shine Florida East is proud to offer the following services:
Window cleaning
Roof cleaning
House washing
Pressure washing
Power Washing
Christmas Light Installation
BBQ Grill Cleaning